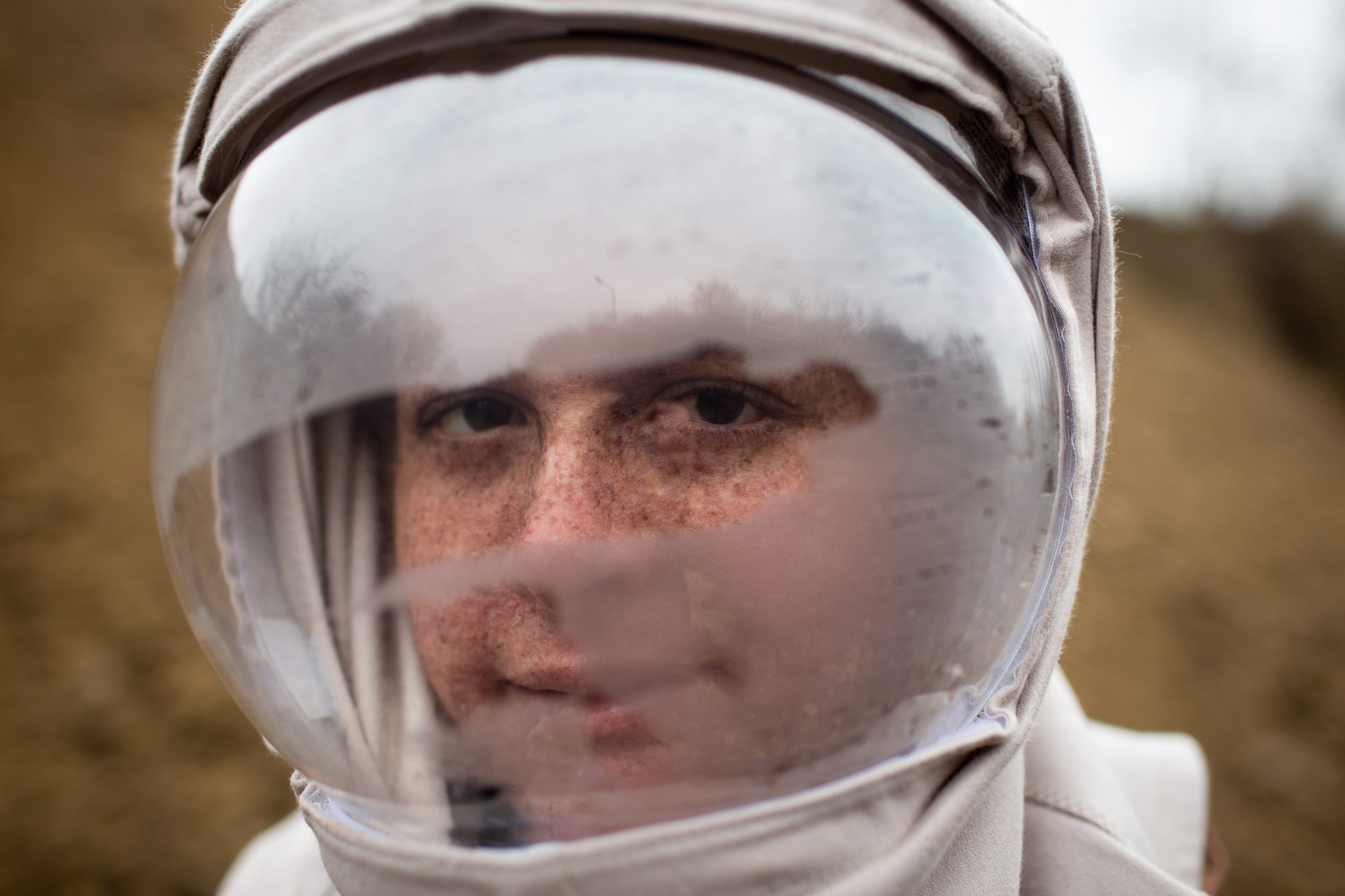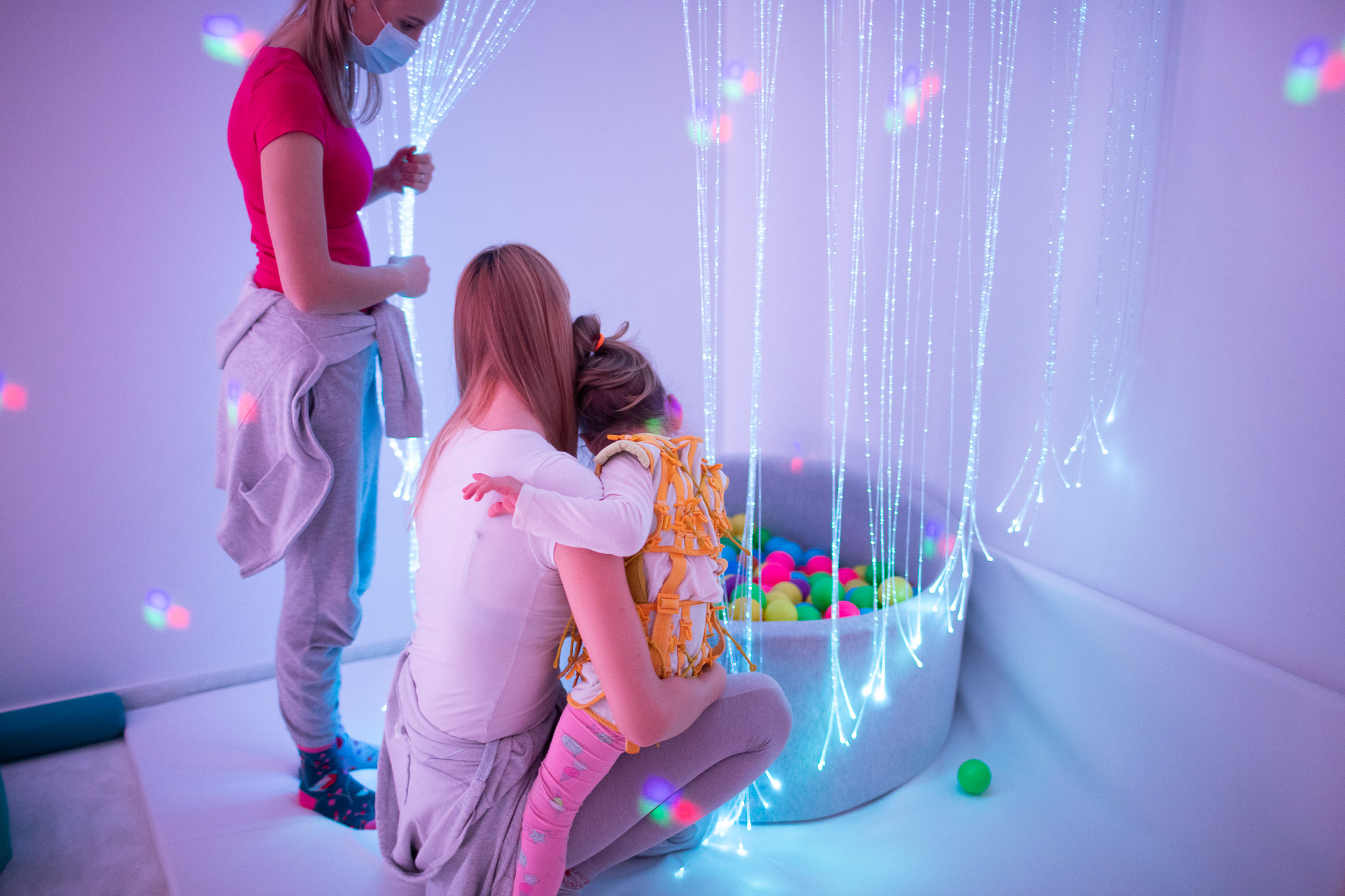 ISMERETLEN TÖRTÉNETEK II.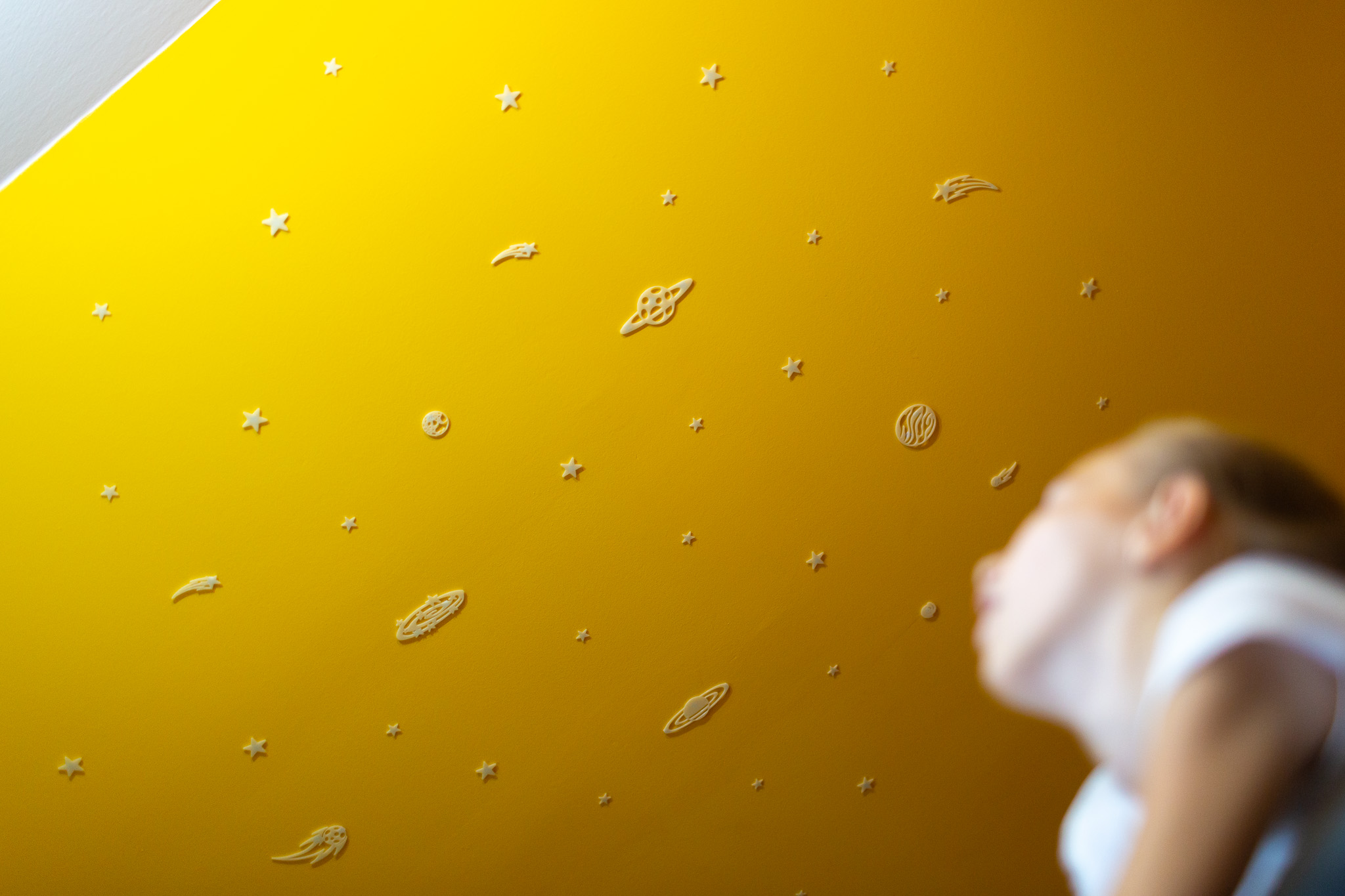 András Á. Cséfalvay is documenting lives in which relationships, delight of movement, support of the family is much higher appreciated. Lives in which different things are unreachable, faith has different meanings. Different families, different personalities, but the joy in their eyes is common. Photographs of András Á. Cséfalvay are taking us closer in to the intimacy of three families.
Viktória Salgó, art historian
---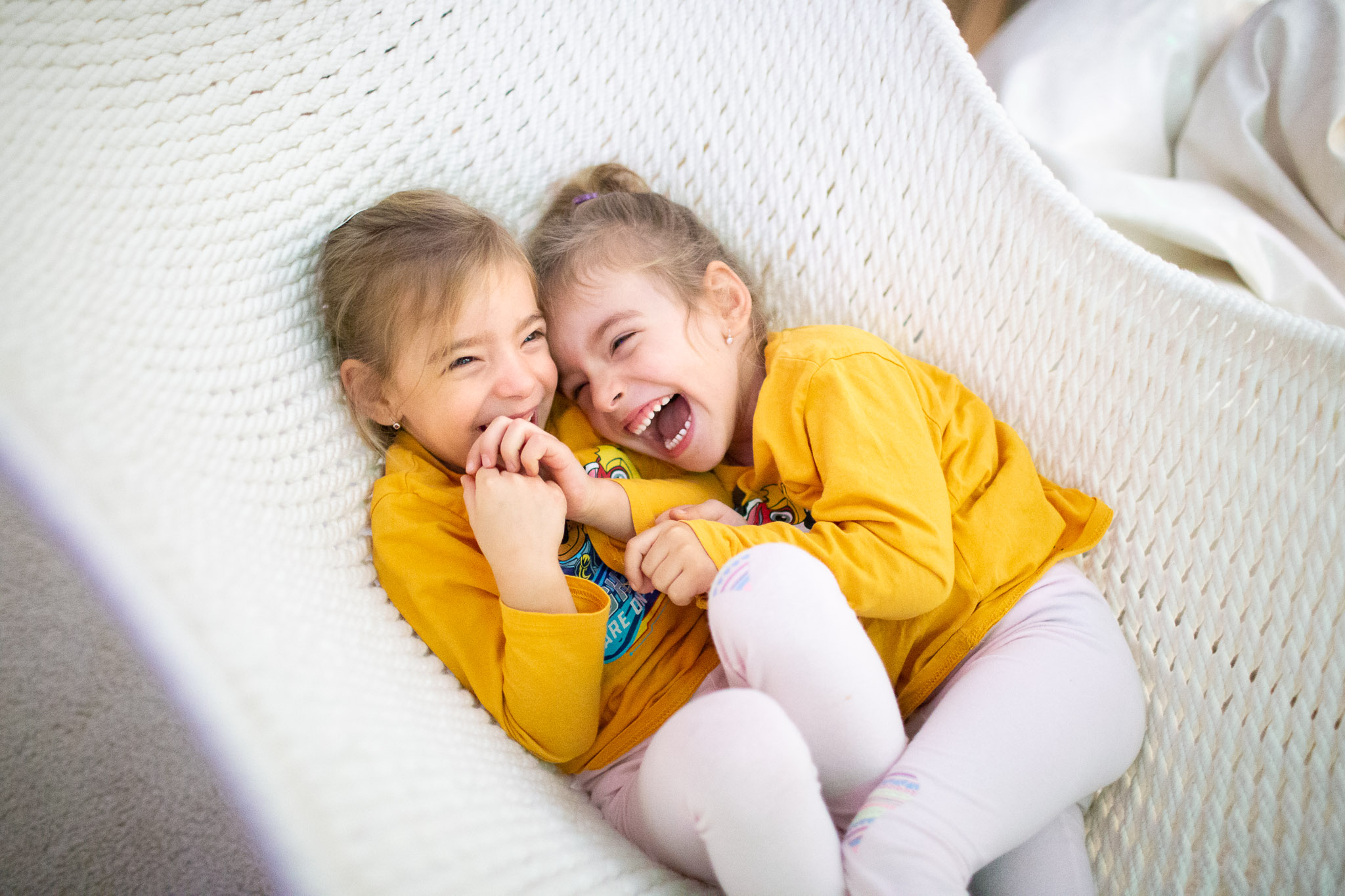 Lili and Emili
Lili and Emili are twins. Emili is healthy, Lili developed cerebral palsy after delivery. Their parents do everything they can to improve Lili's condition, strengthen her muscles, thus make her be able to sit, crawl, stand and walk on her own.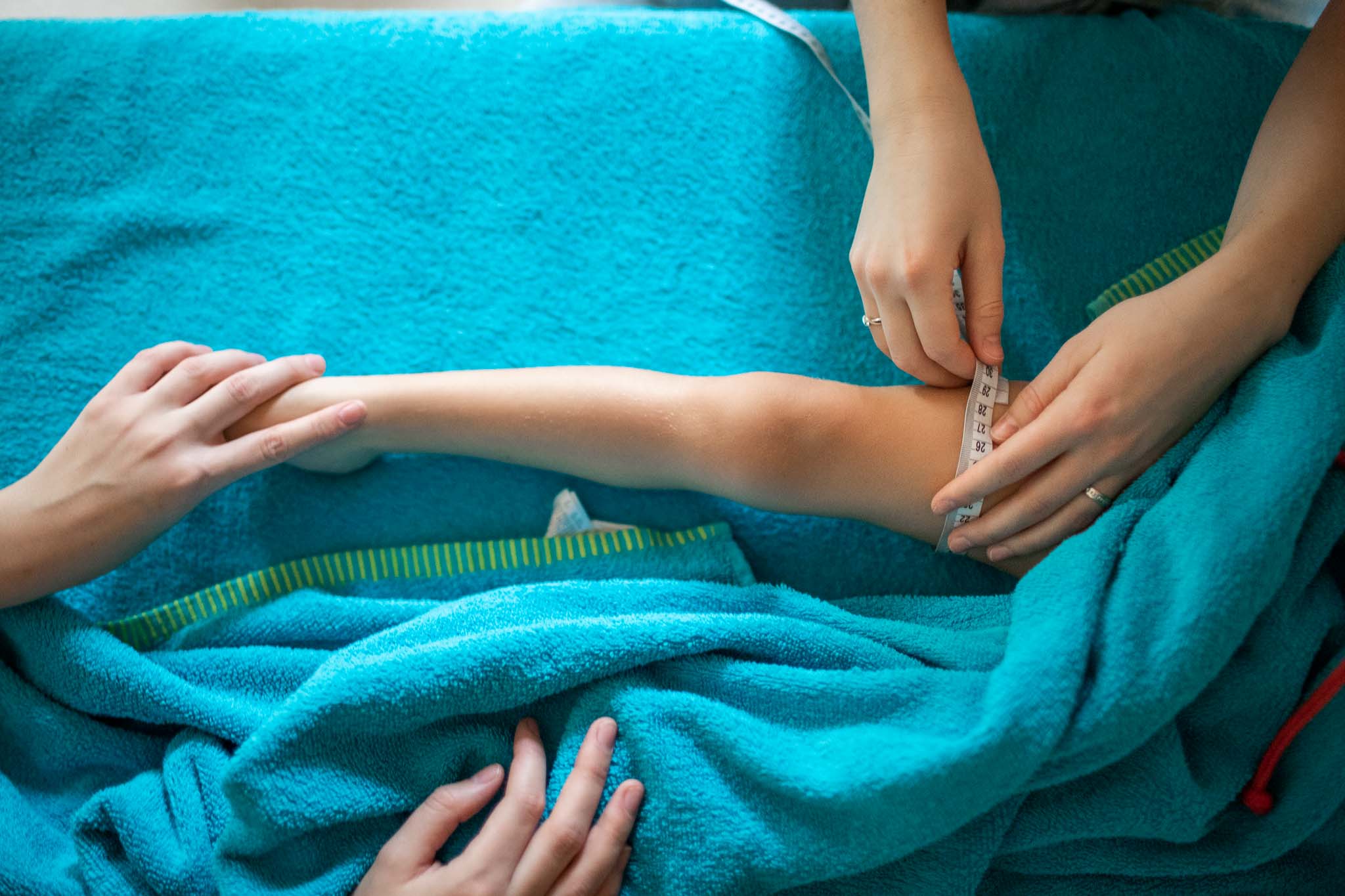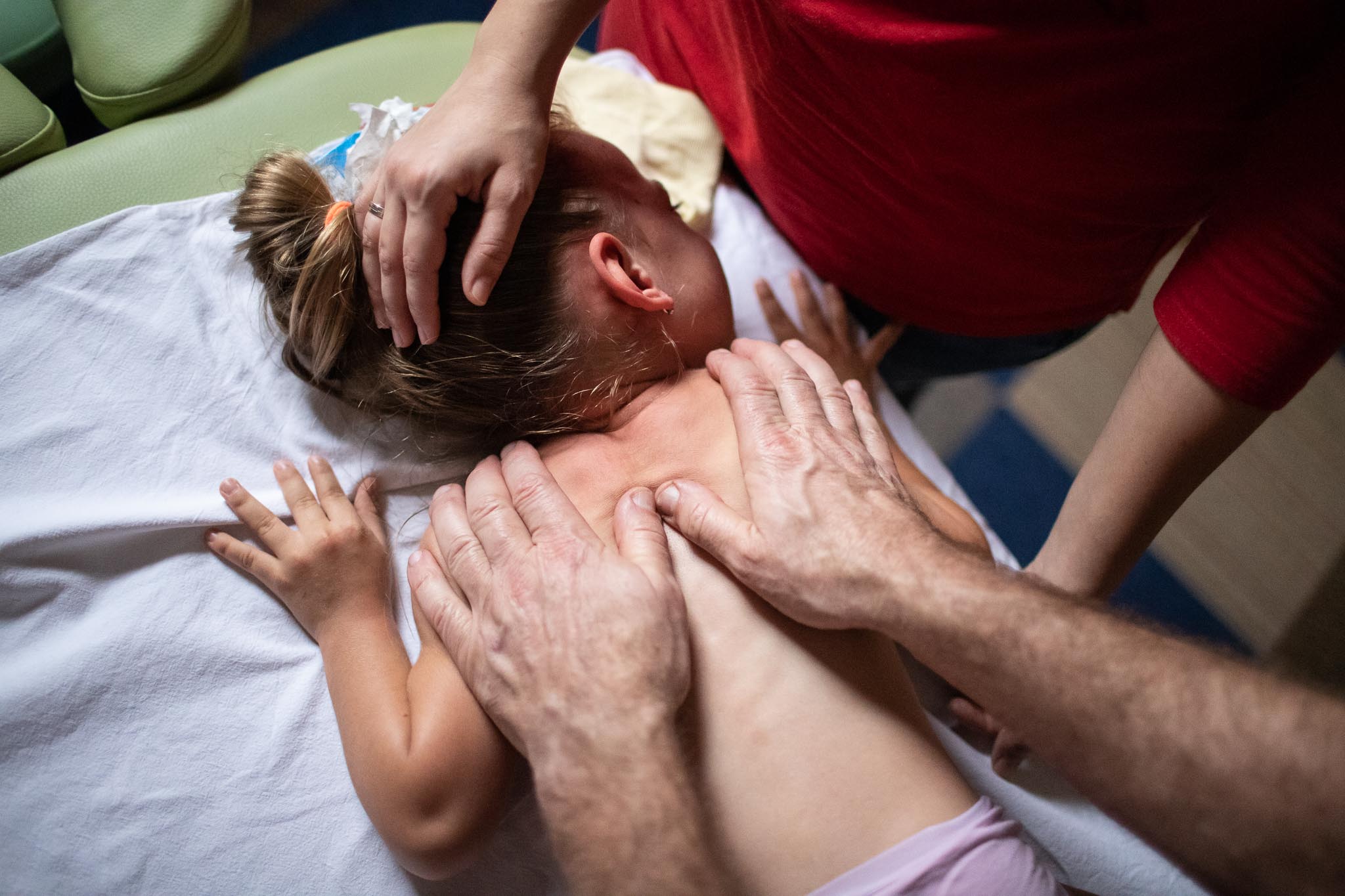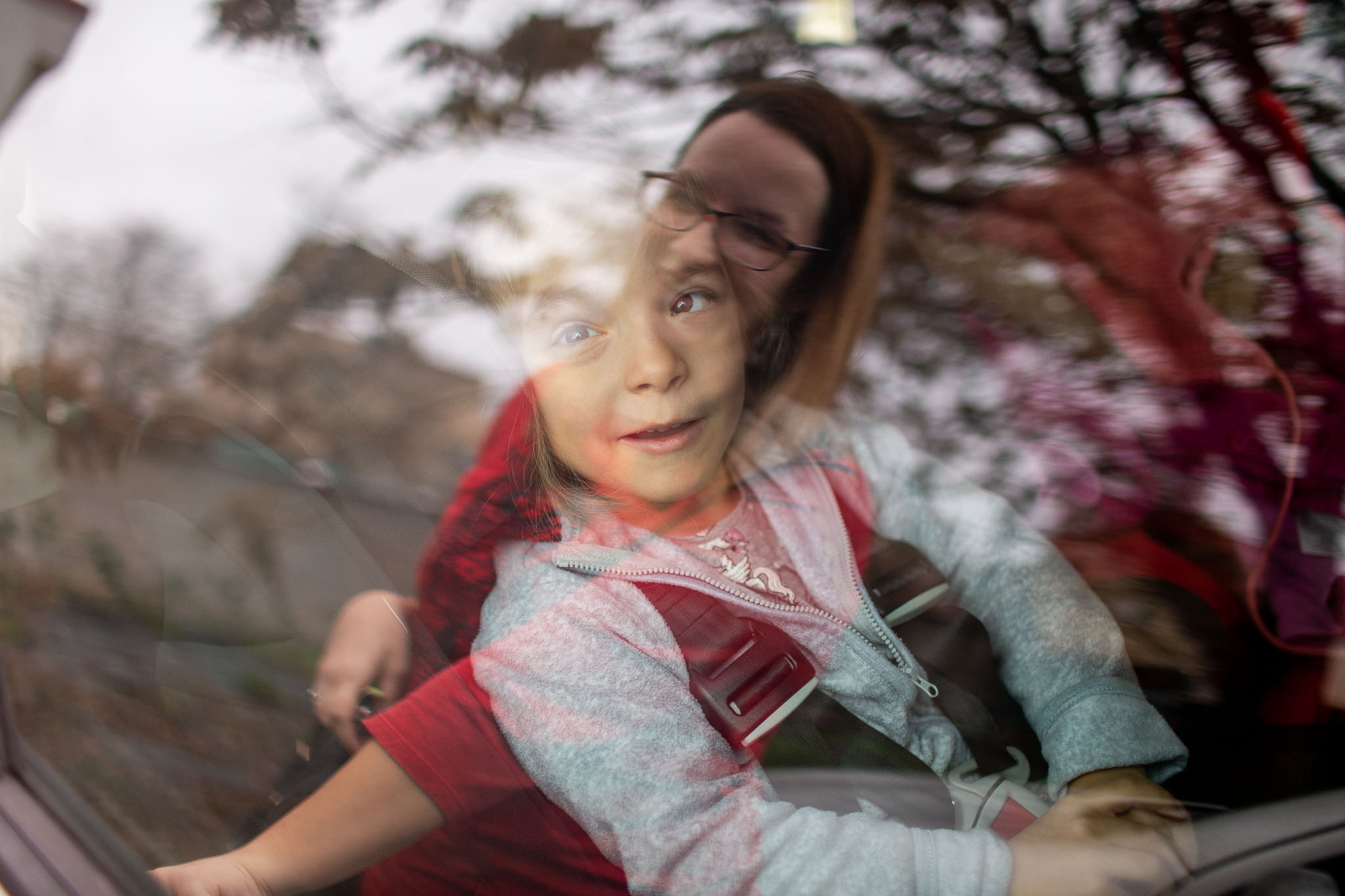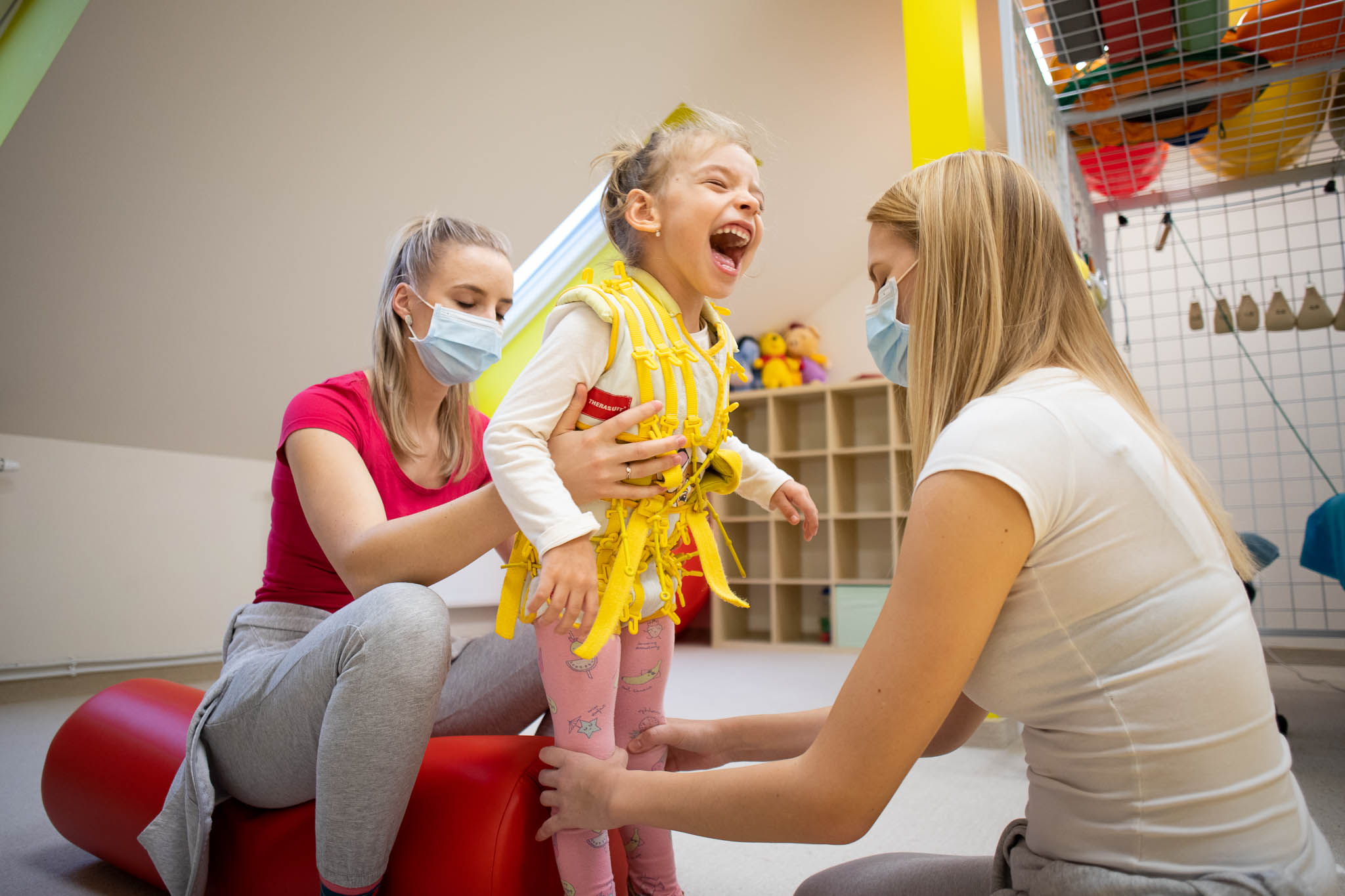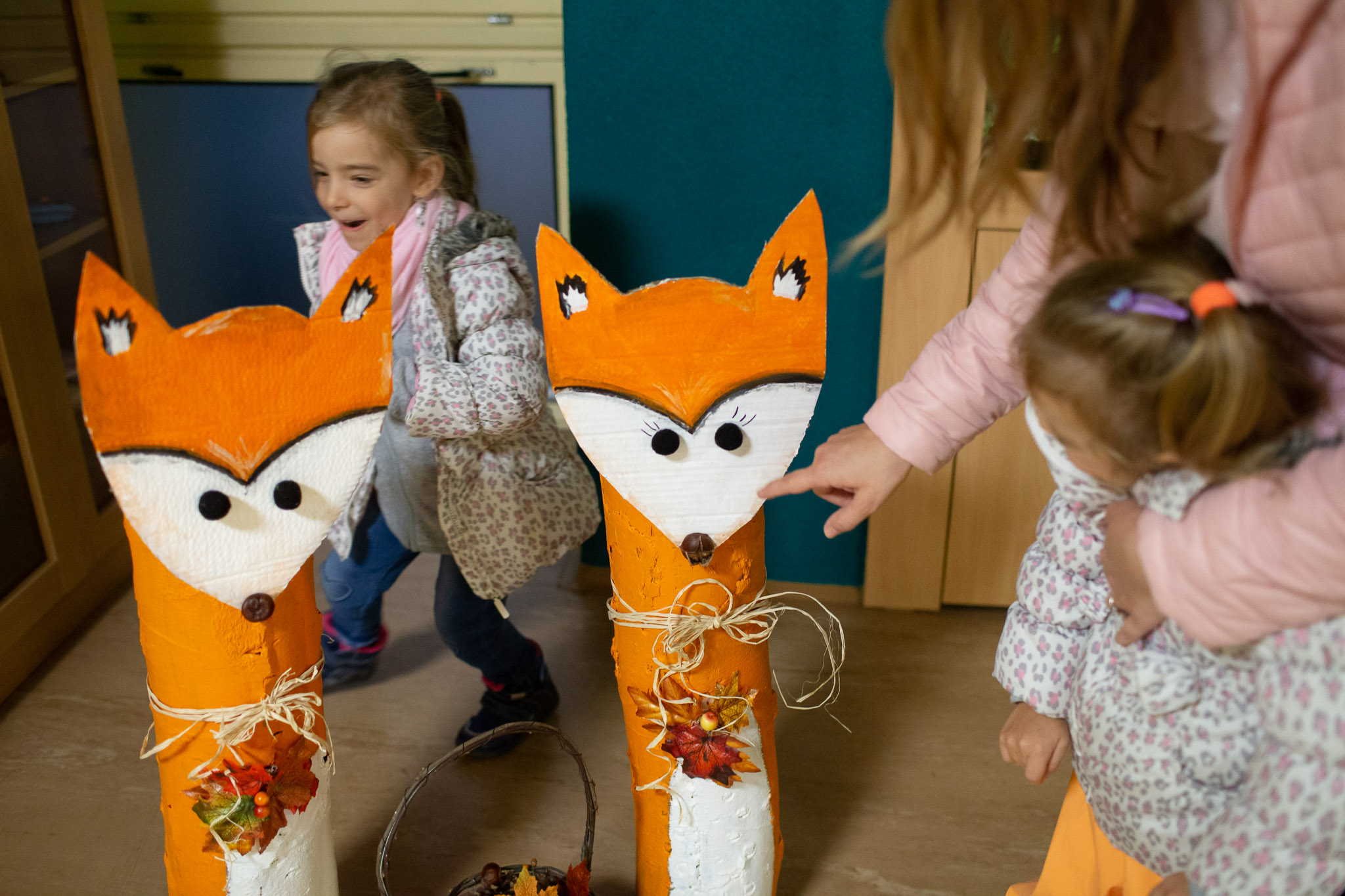 ---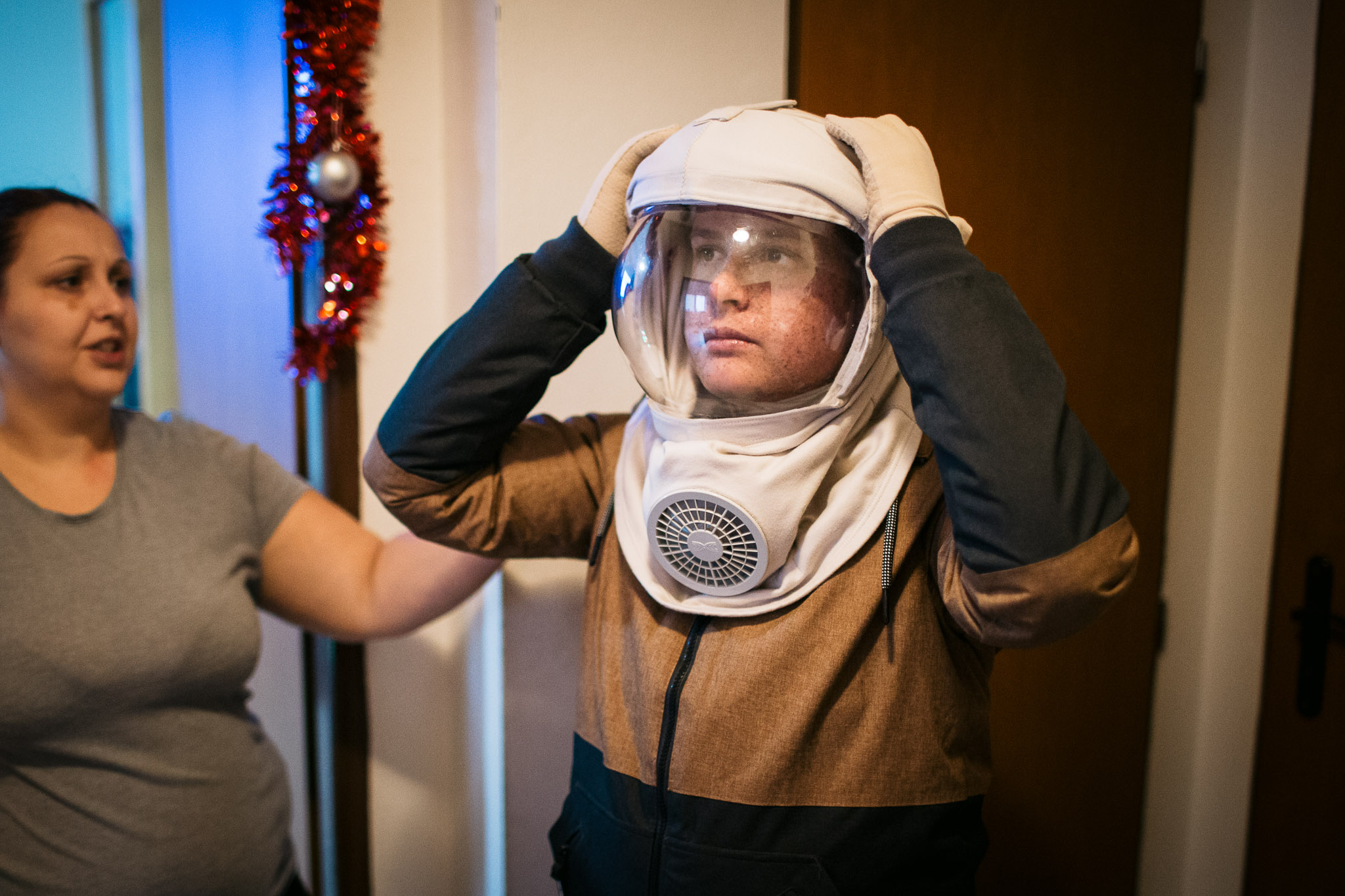 Tomi
Tomi is an 11-year-old boy diagnosed with xeroderma pigmentosum—a rare incurable genetic disorder, that causes extreme sensitivity to sunlight, and a very sensitive skin prone to developing scars and cancer spontaneously. When he wants to go outdoors during daylight, he has to wear protective clothing and face shield developed by NASA that offers sufficient protection from UV light.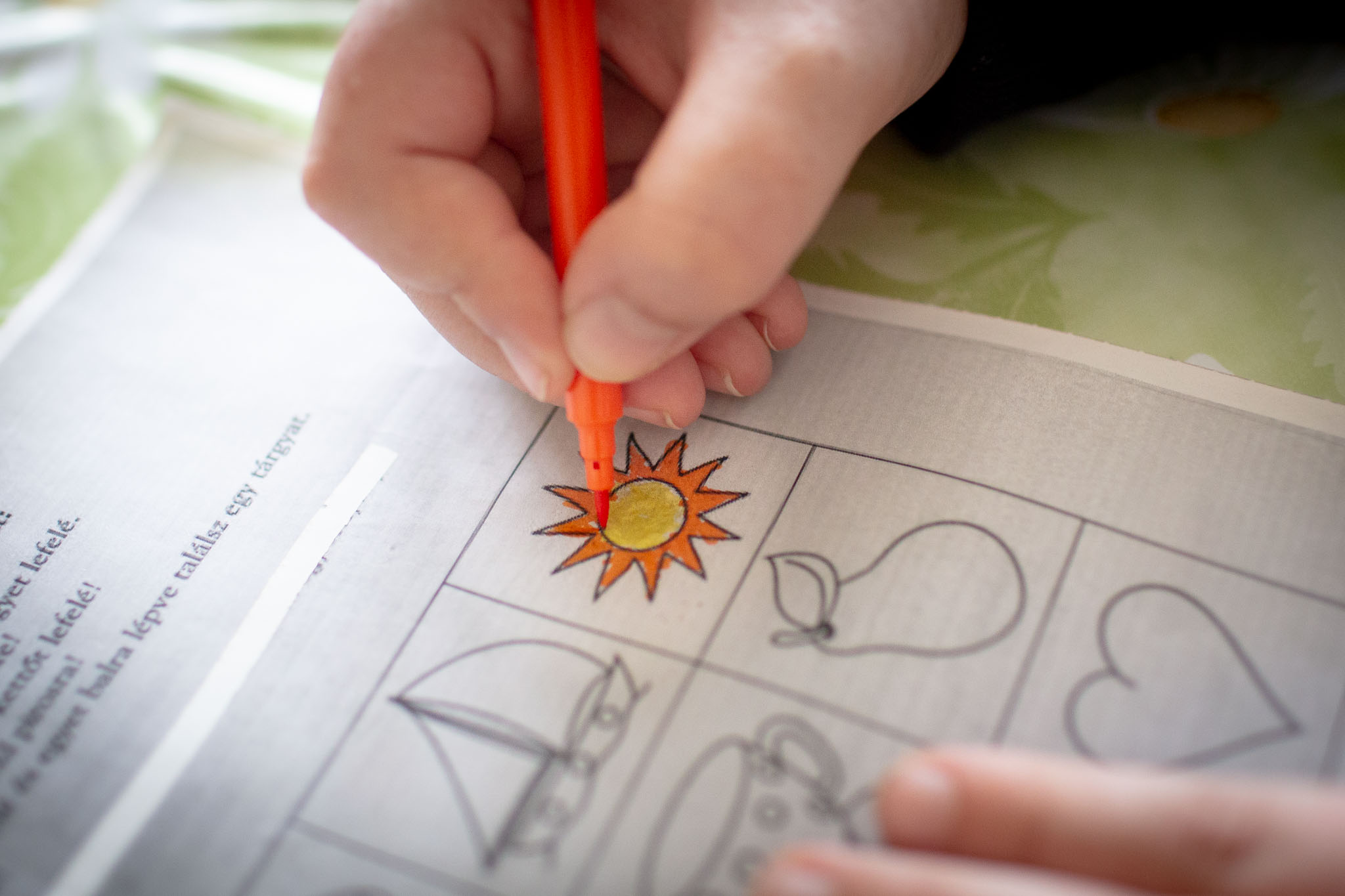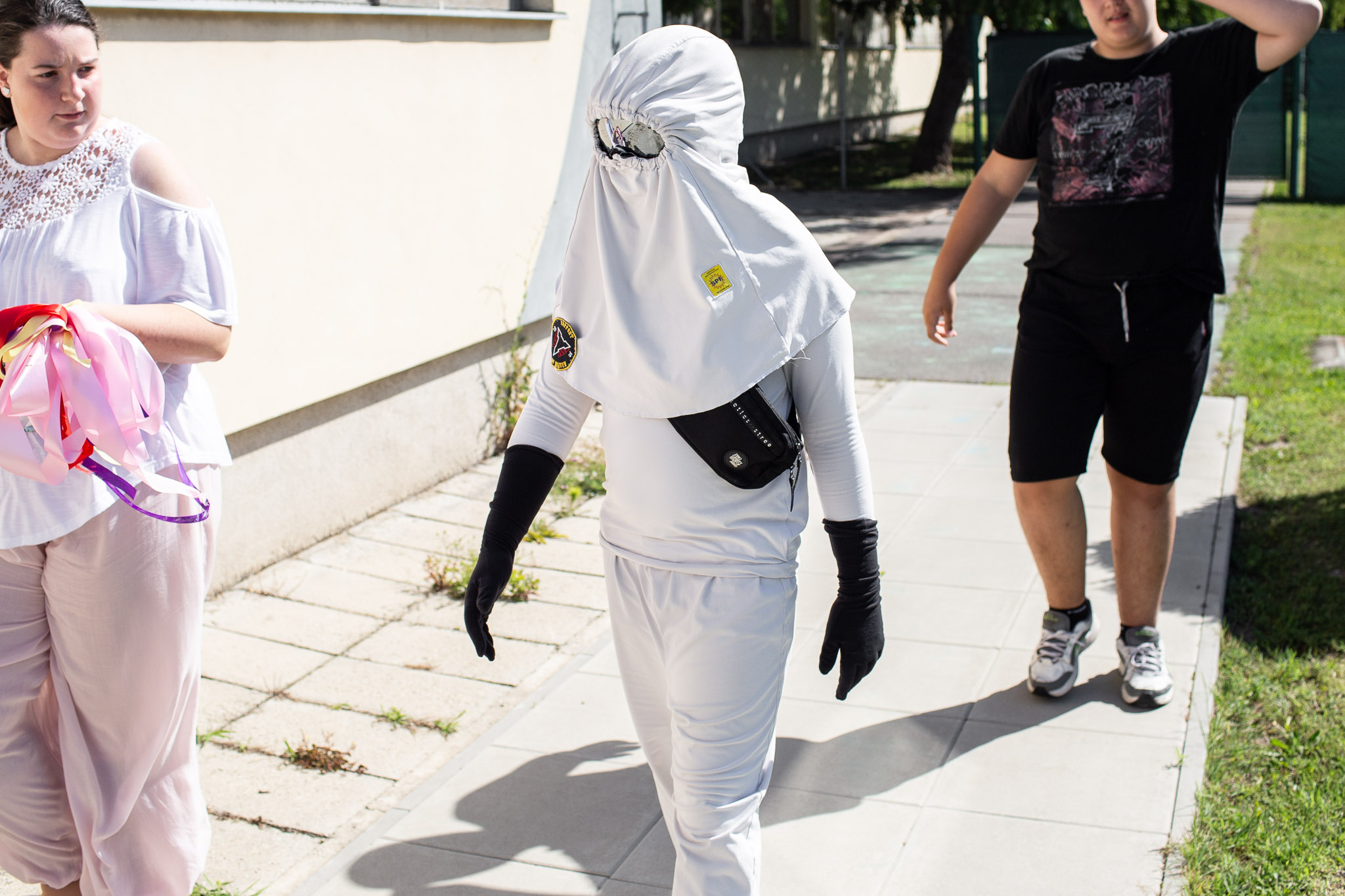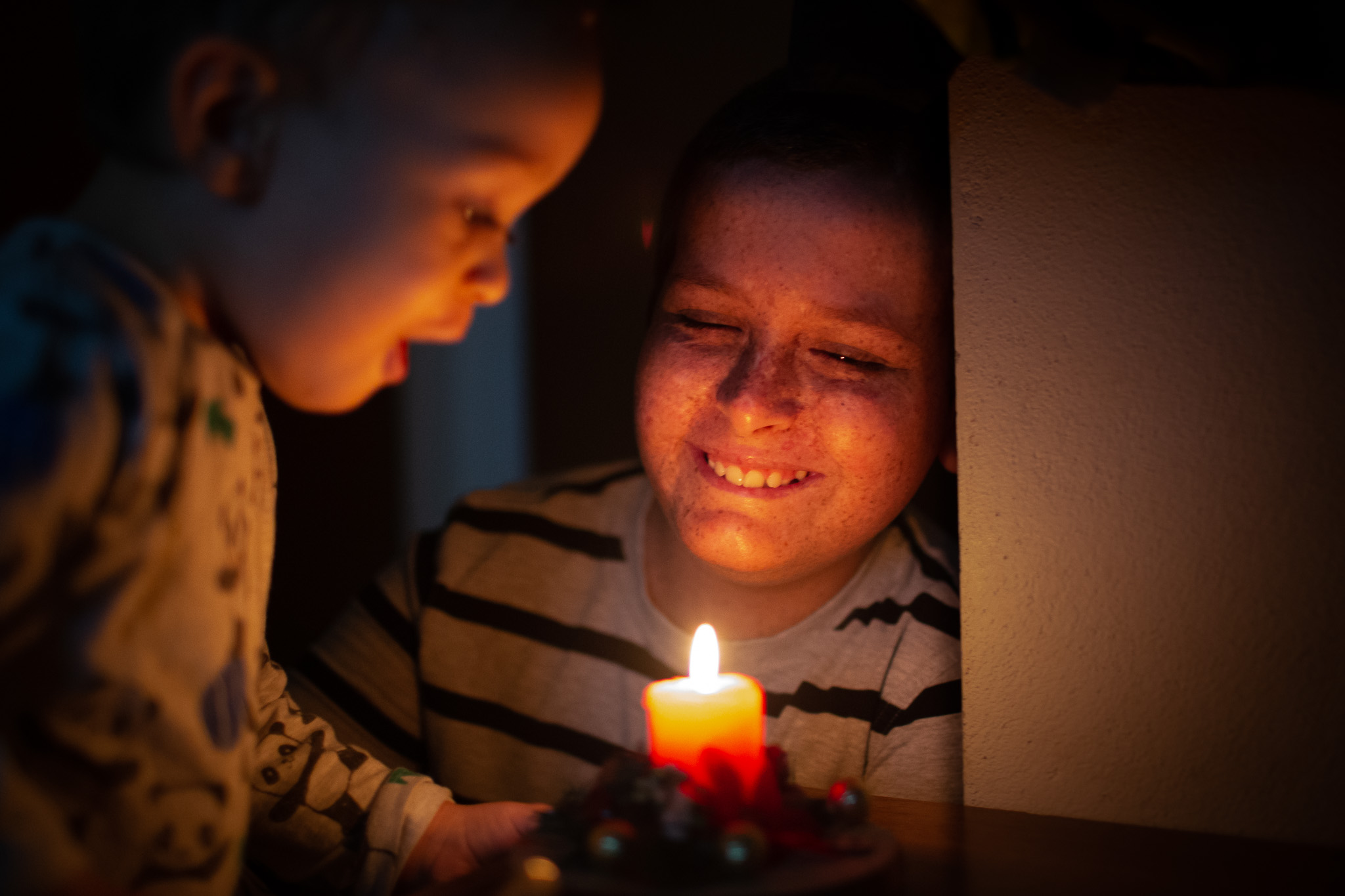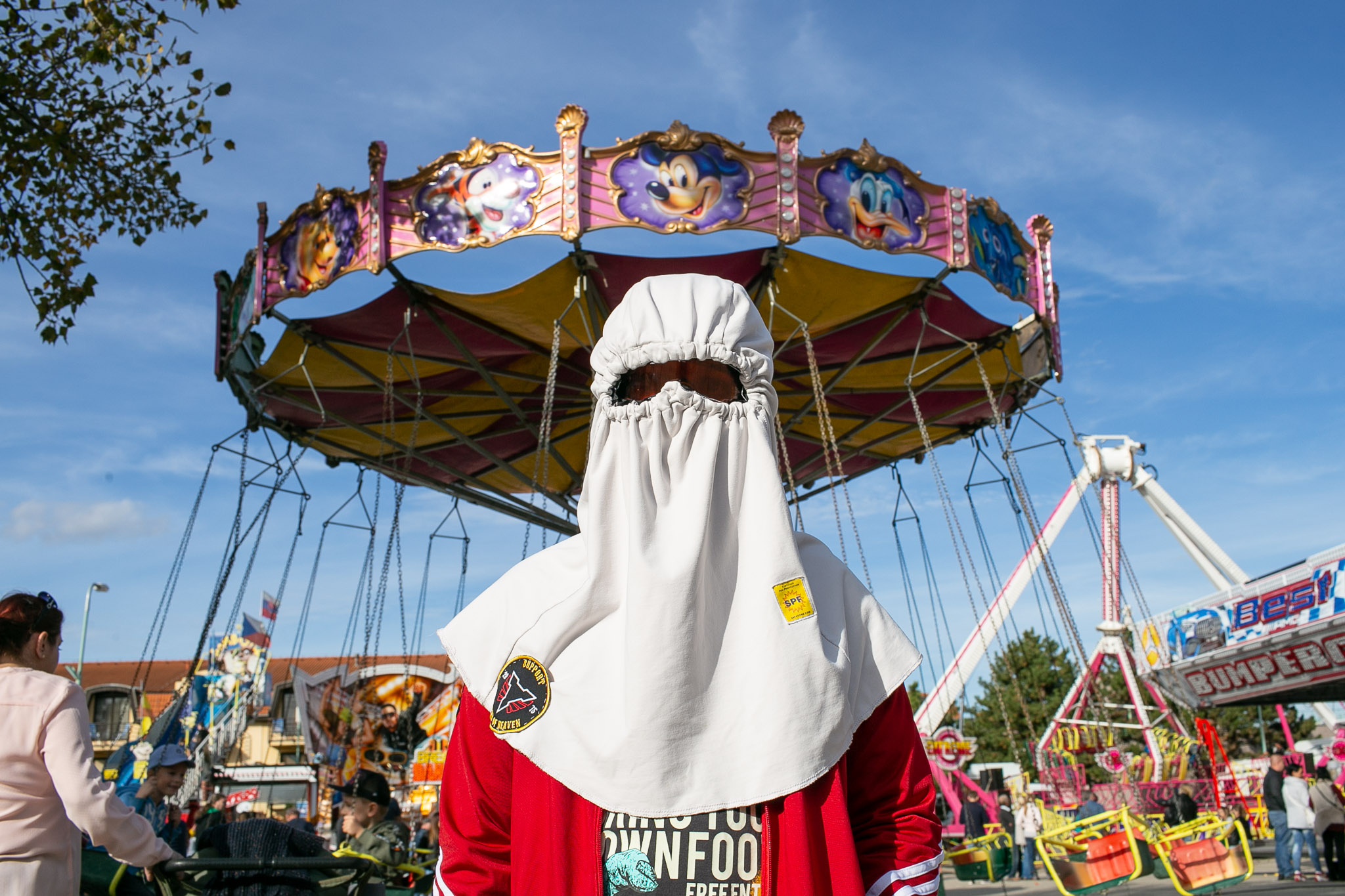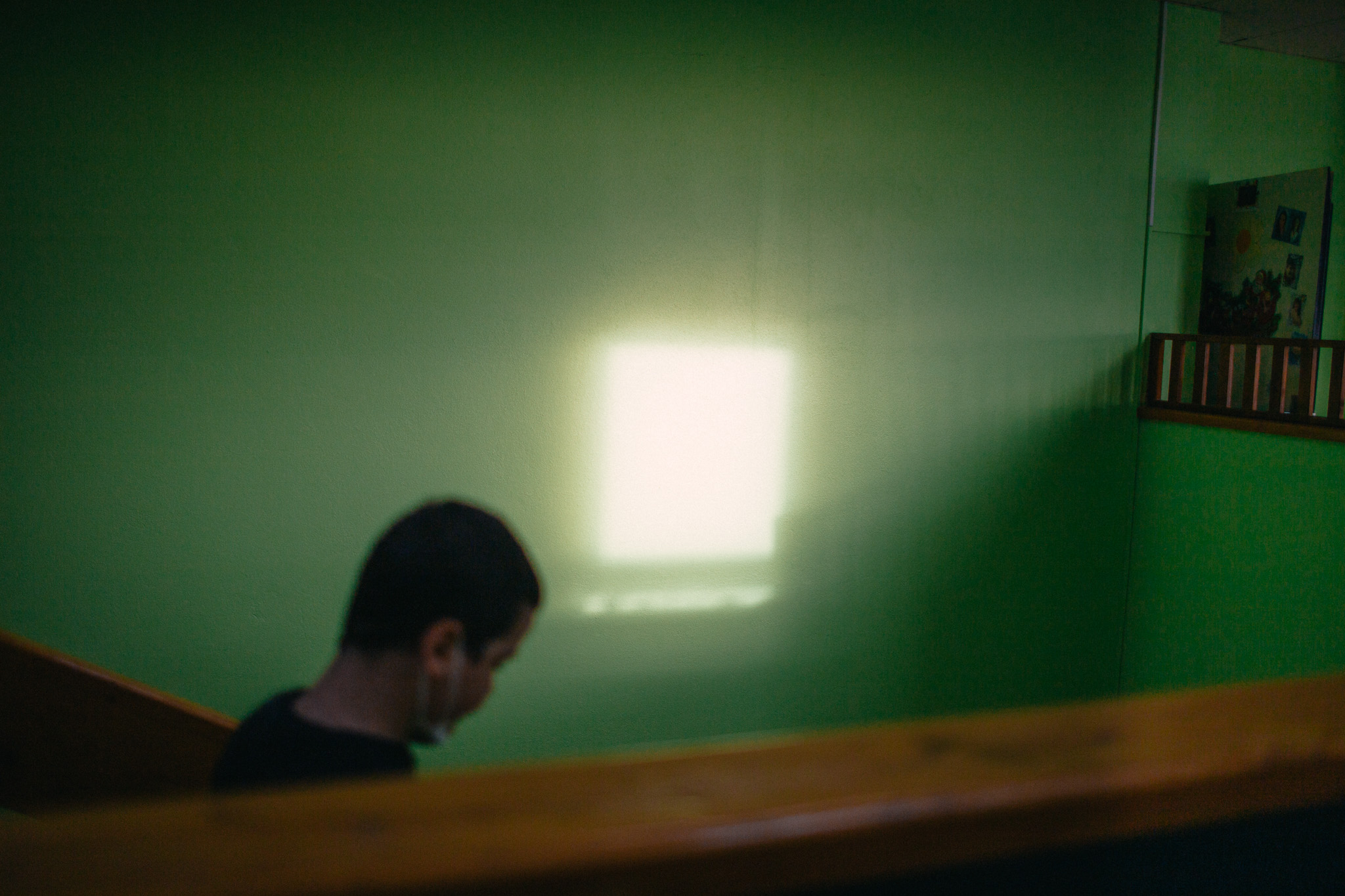 ---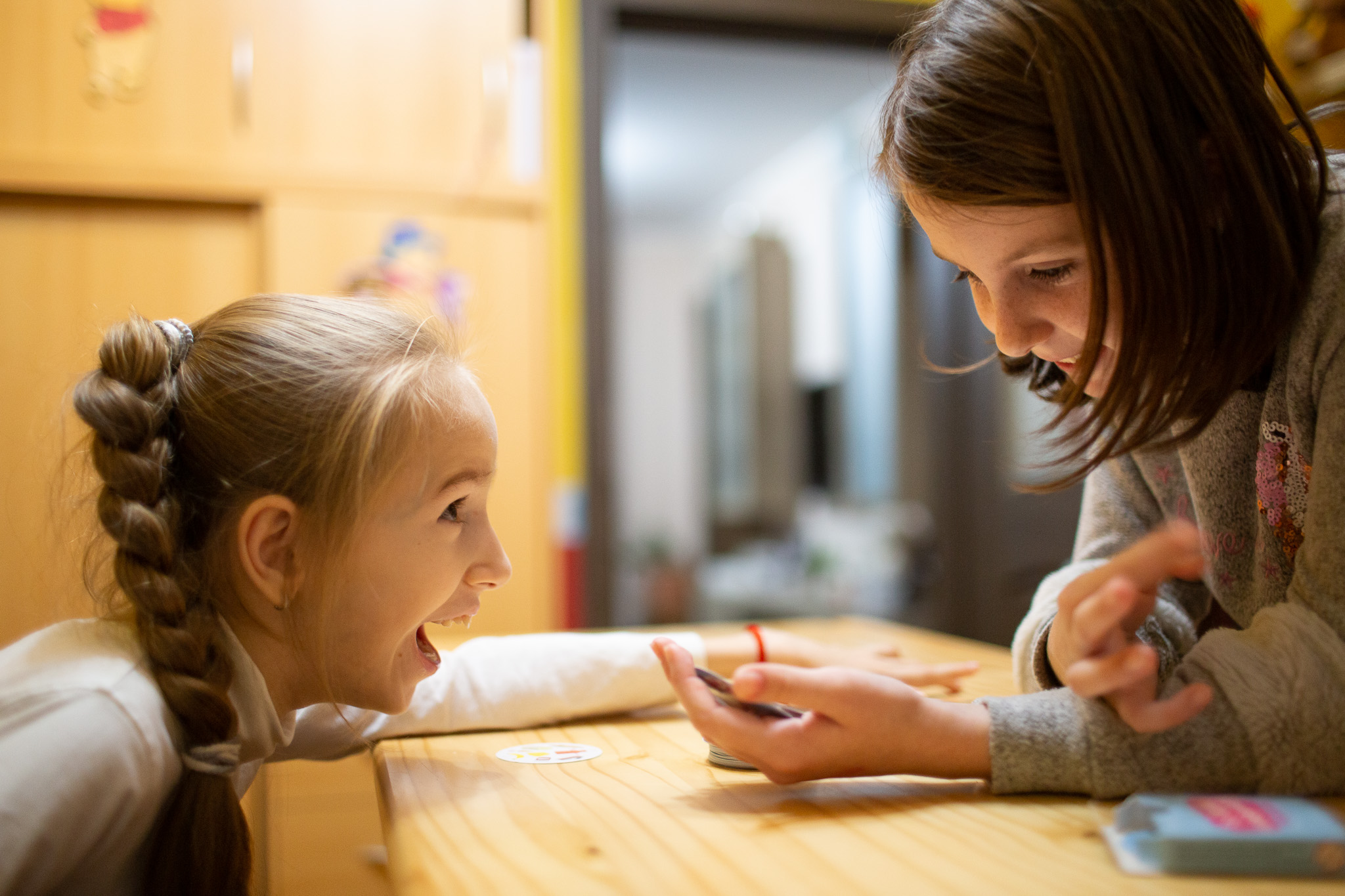 Réka
"What is too loud? Only the quiet. The quiet in which one bursts as though in a vacuum."

E. M. Remarque
Instead of words, Réka communicates with her eyes. Due to cerebral palsy she is unable to speak, move independently, and needs her mother's help in everything. Her thoughts are locked up in her body. She is a very smart and gifted girl, her abilities are excellent compared to her condition. She managed to learn to read and count. Currently, her mom is teaching her at home in various creative ways. In addition to learning, they exercise every day to strengthen Réka's muscles. With her best friend, Zoé—with whom they have known each other since they were little girls—they are playing board games, painting, and having fun.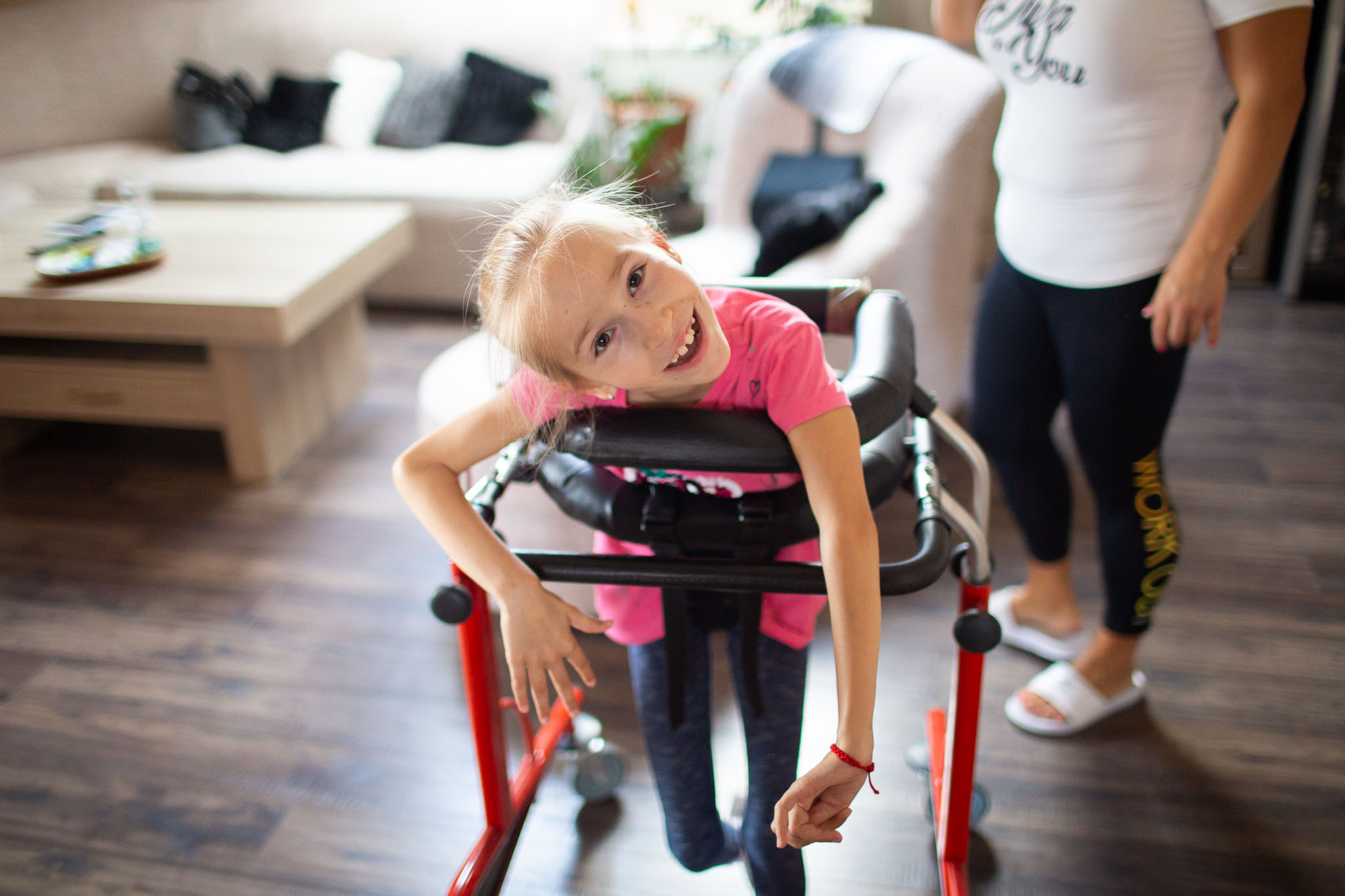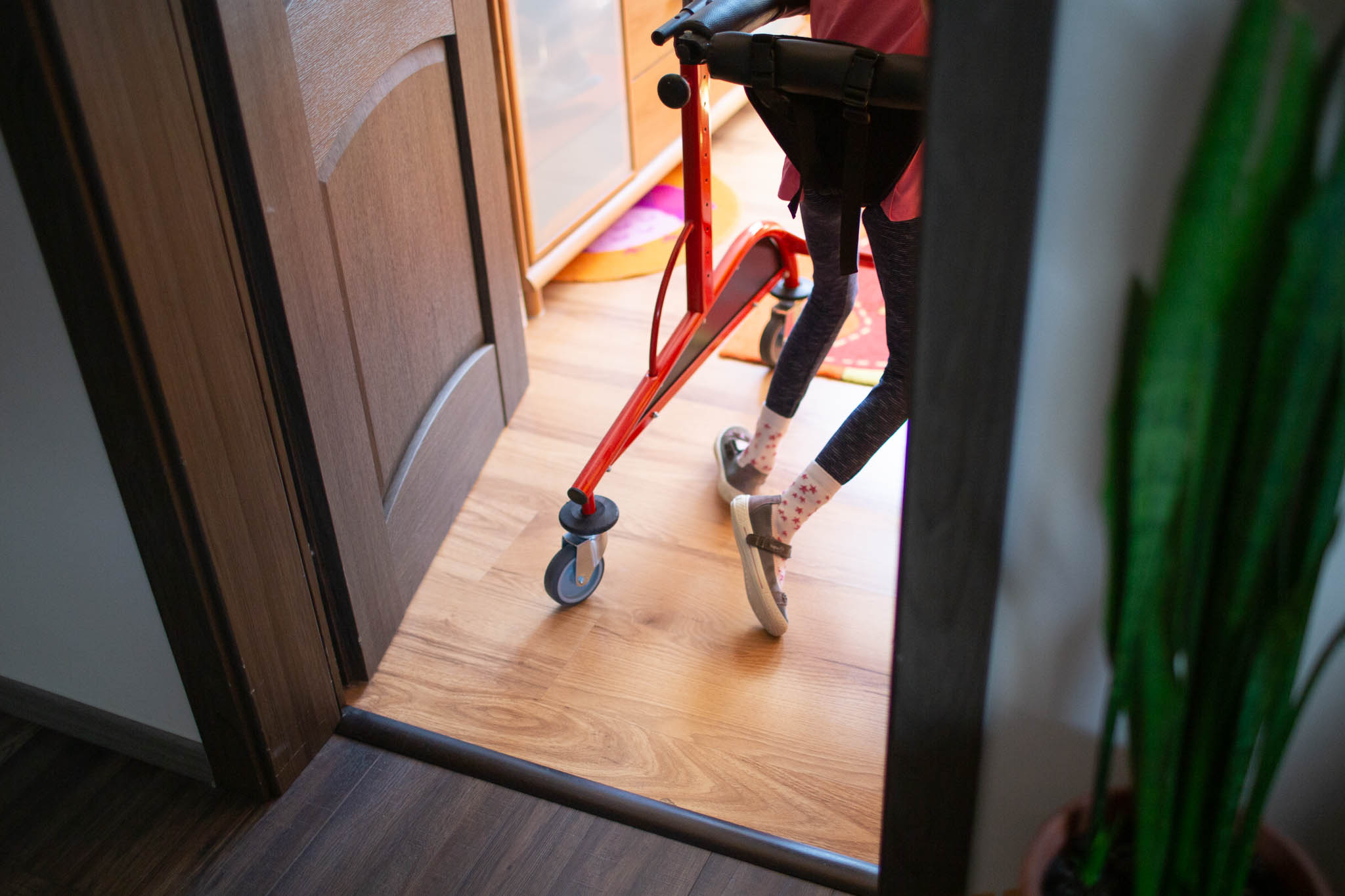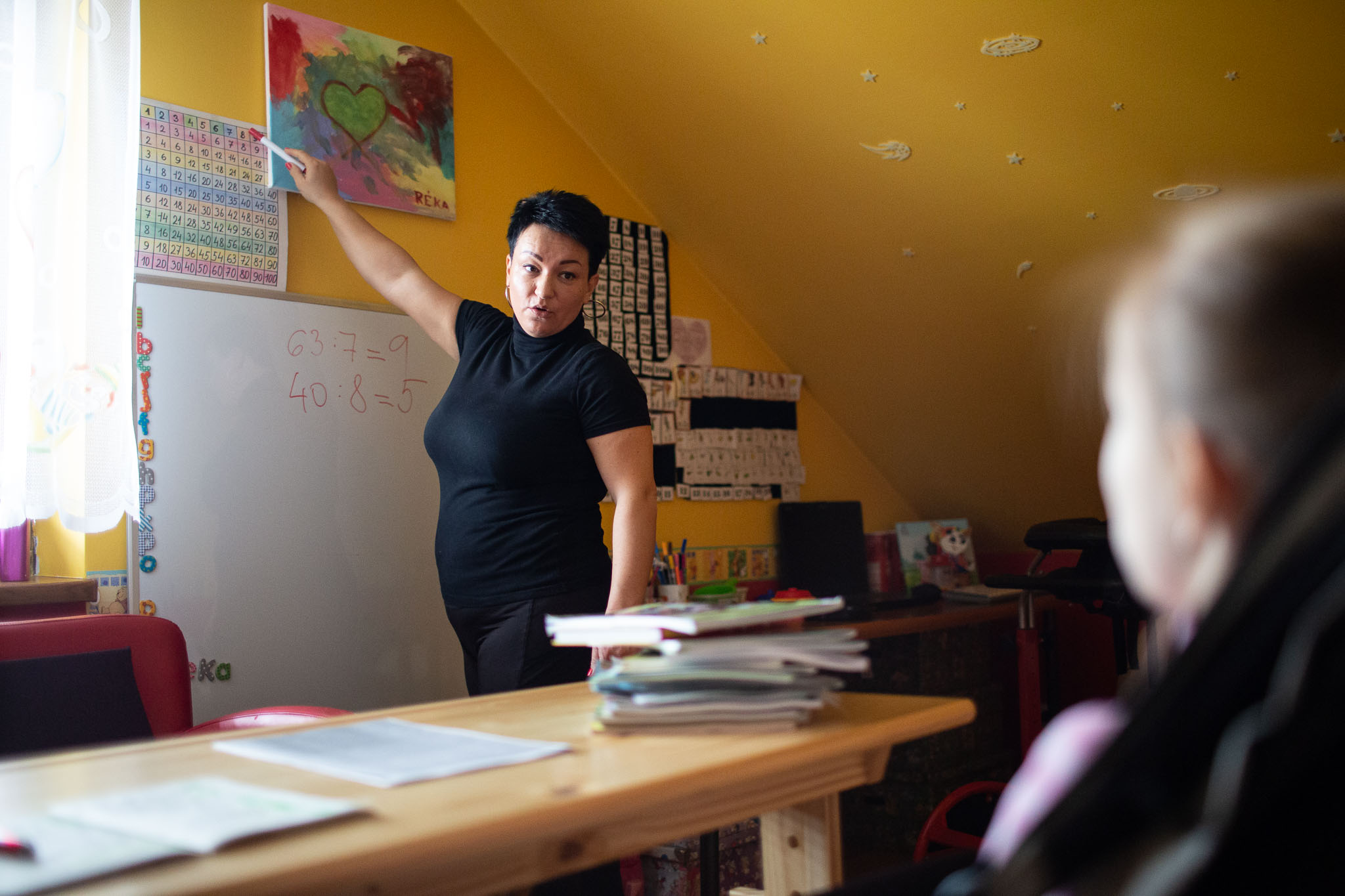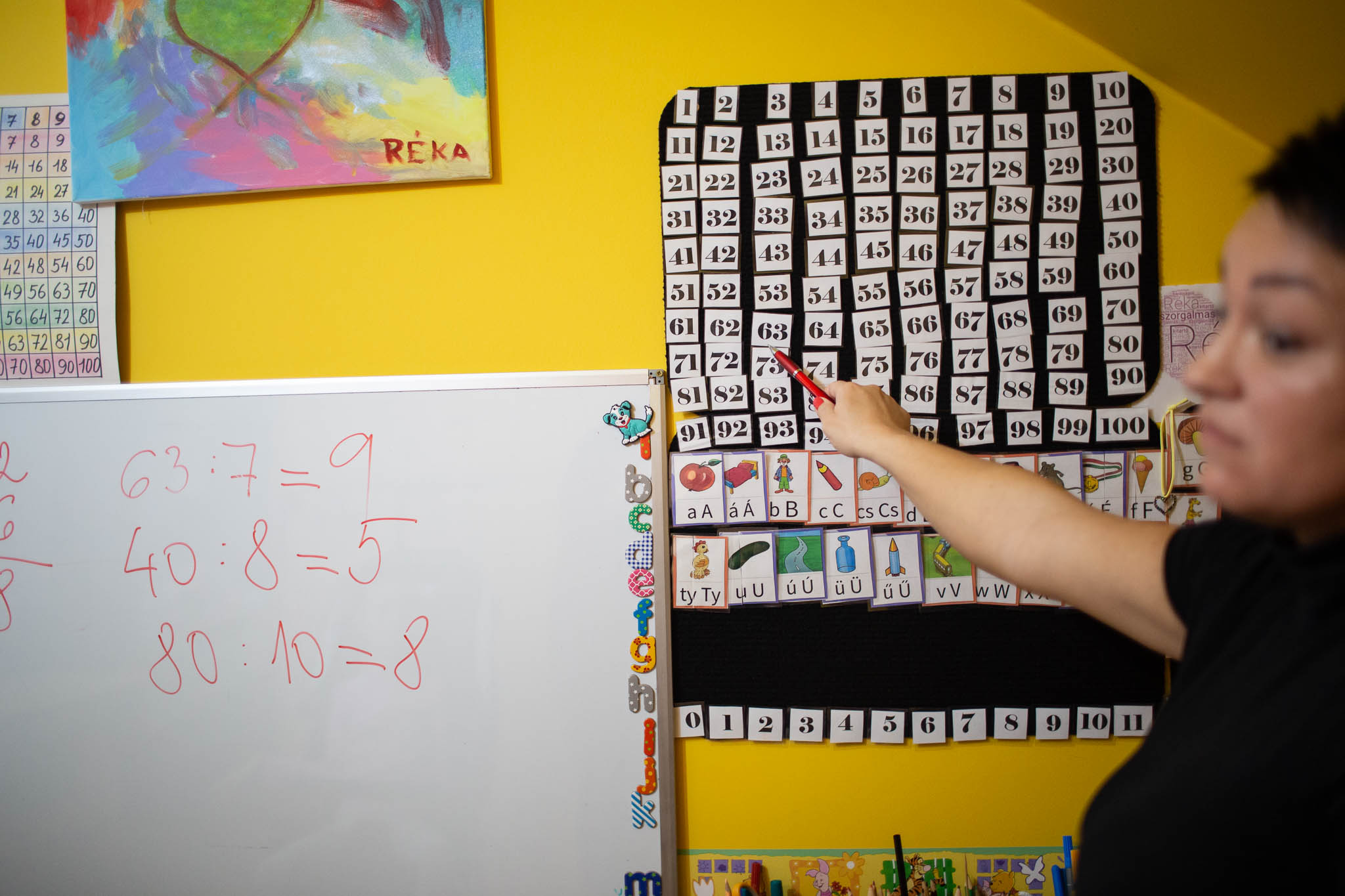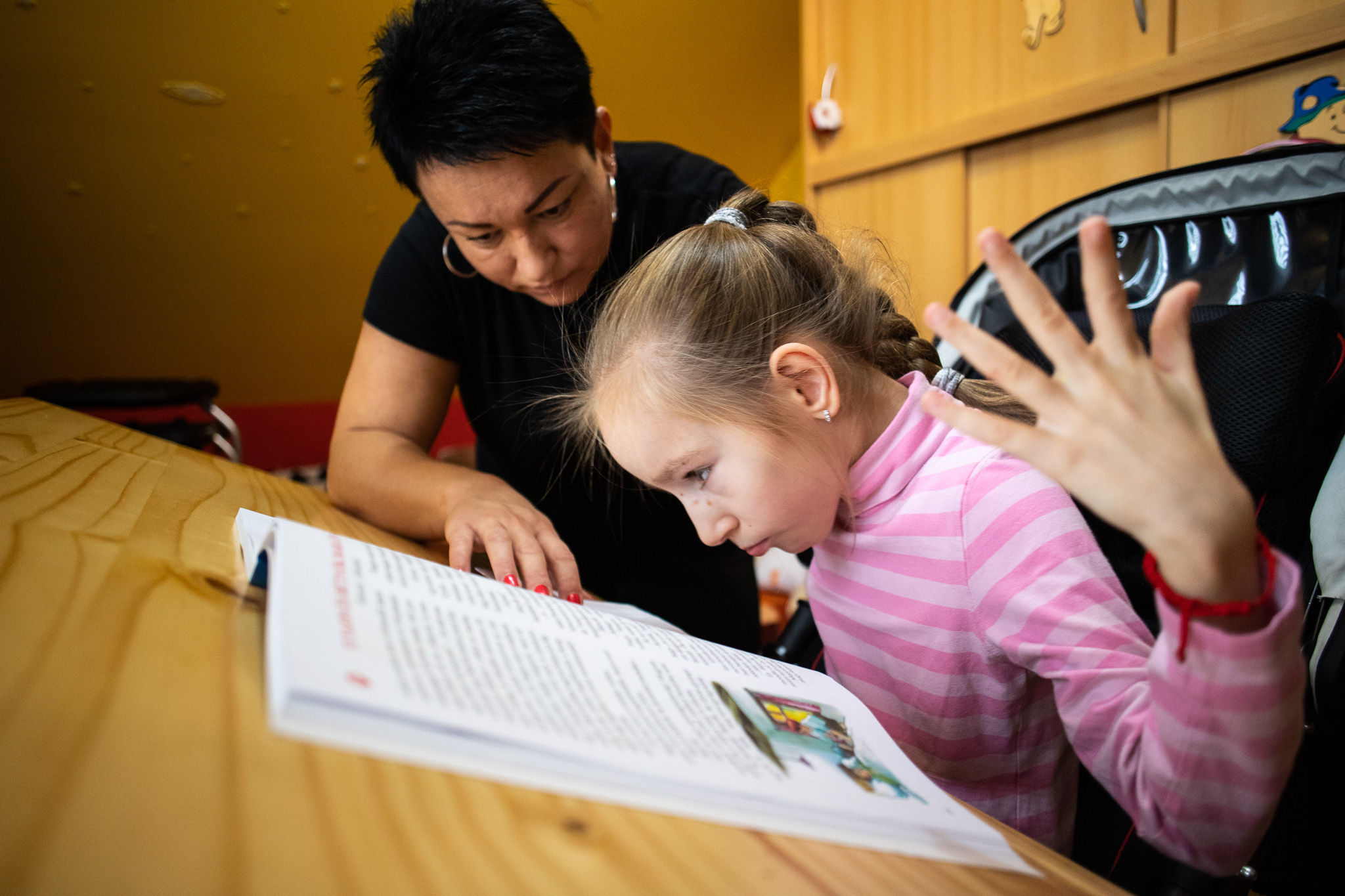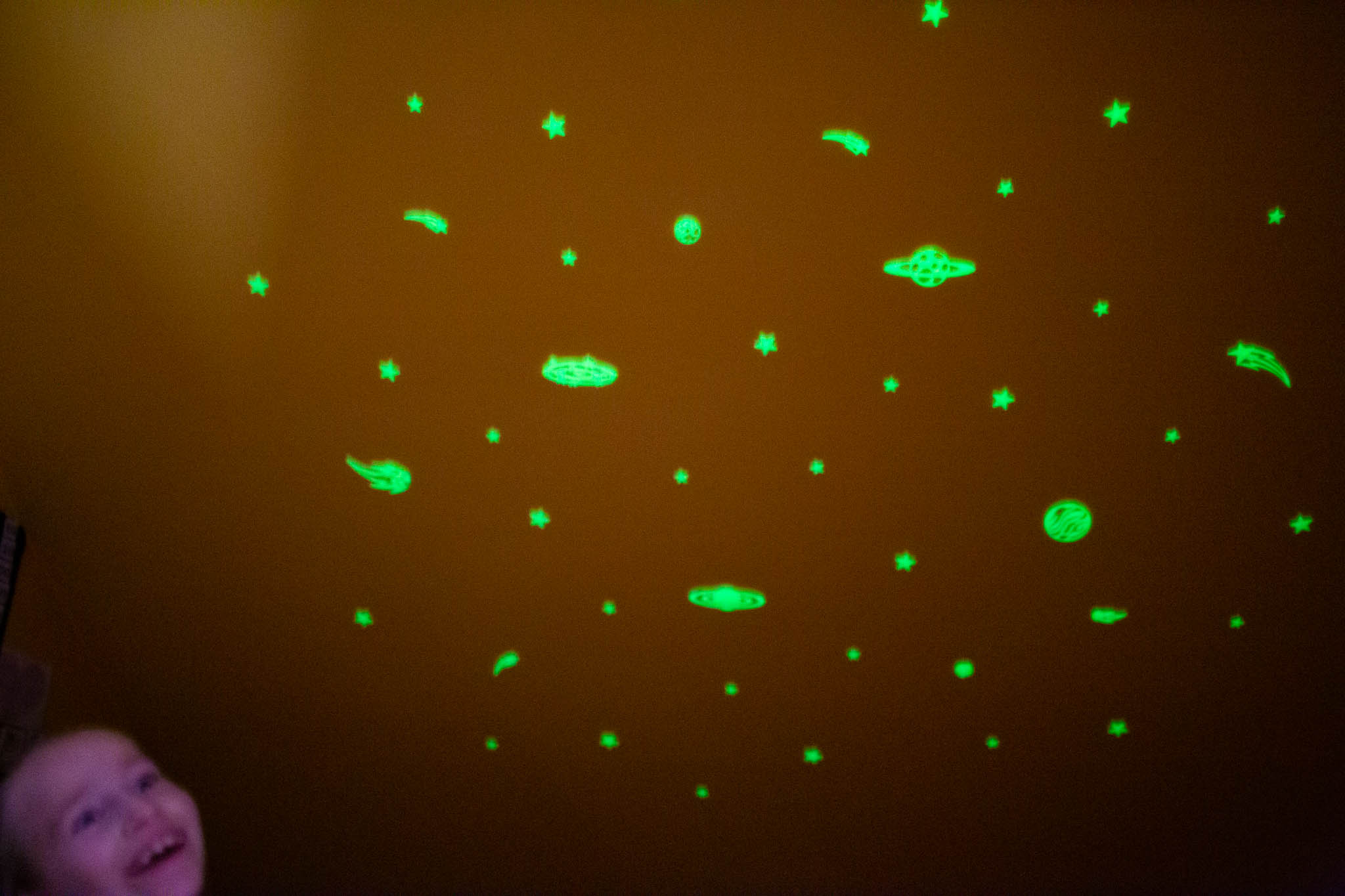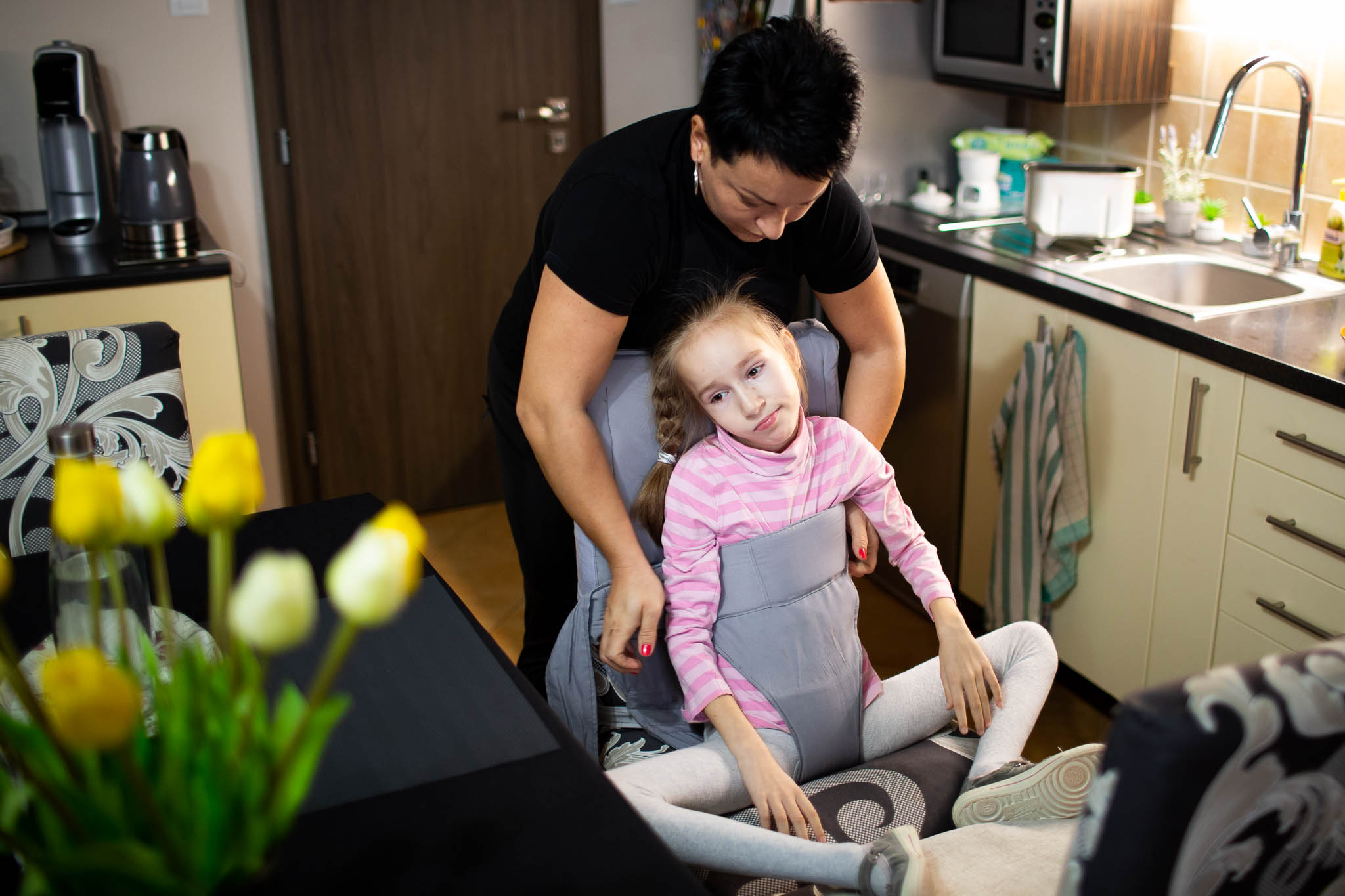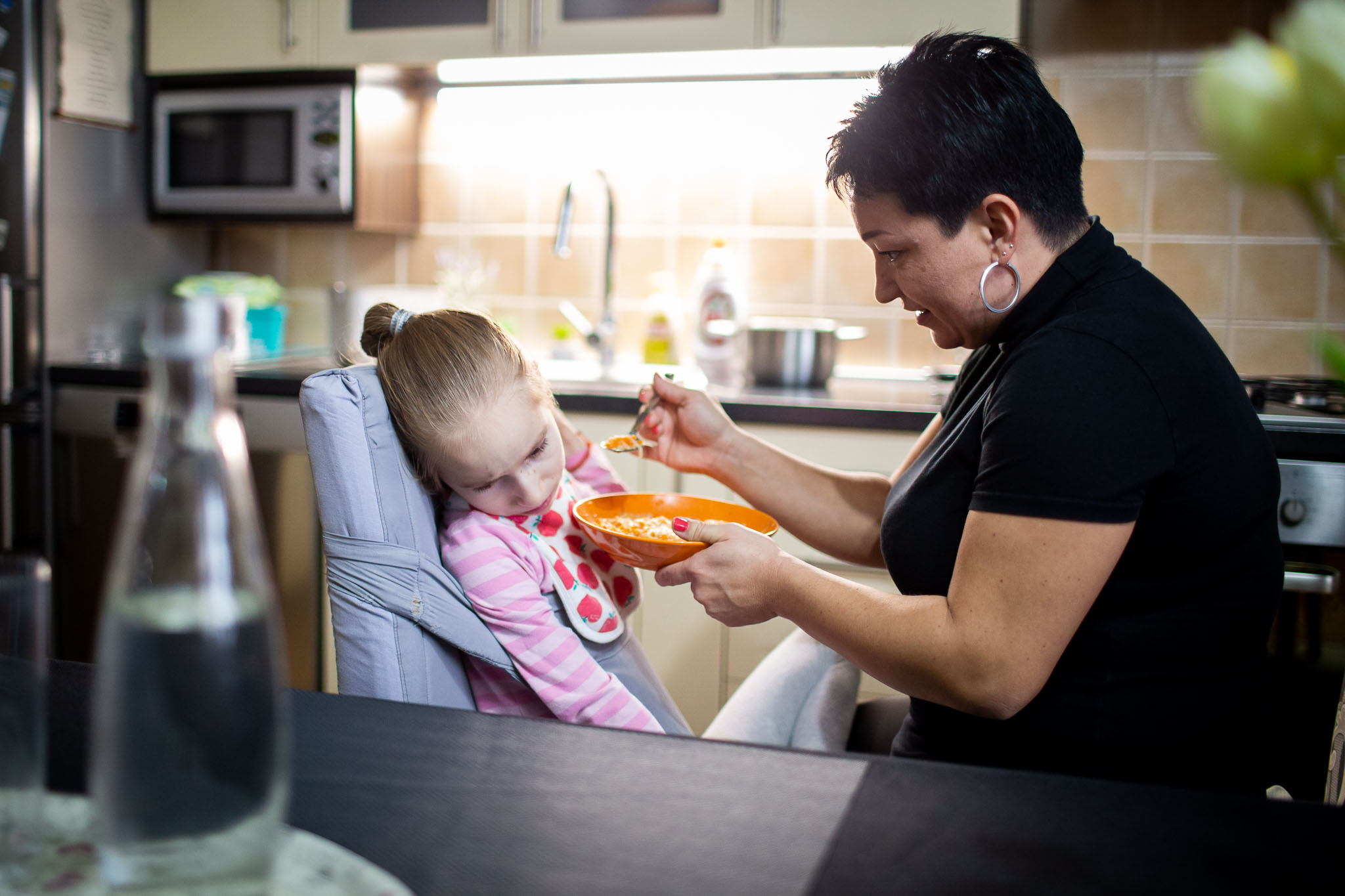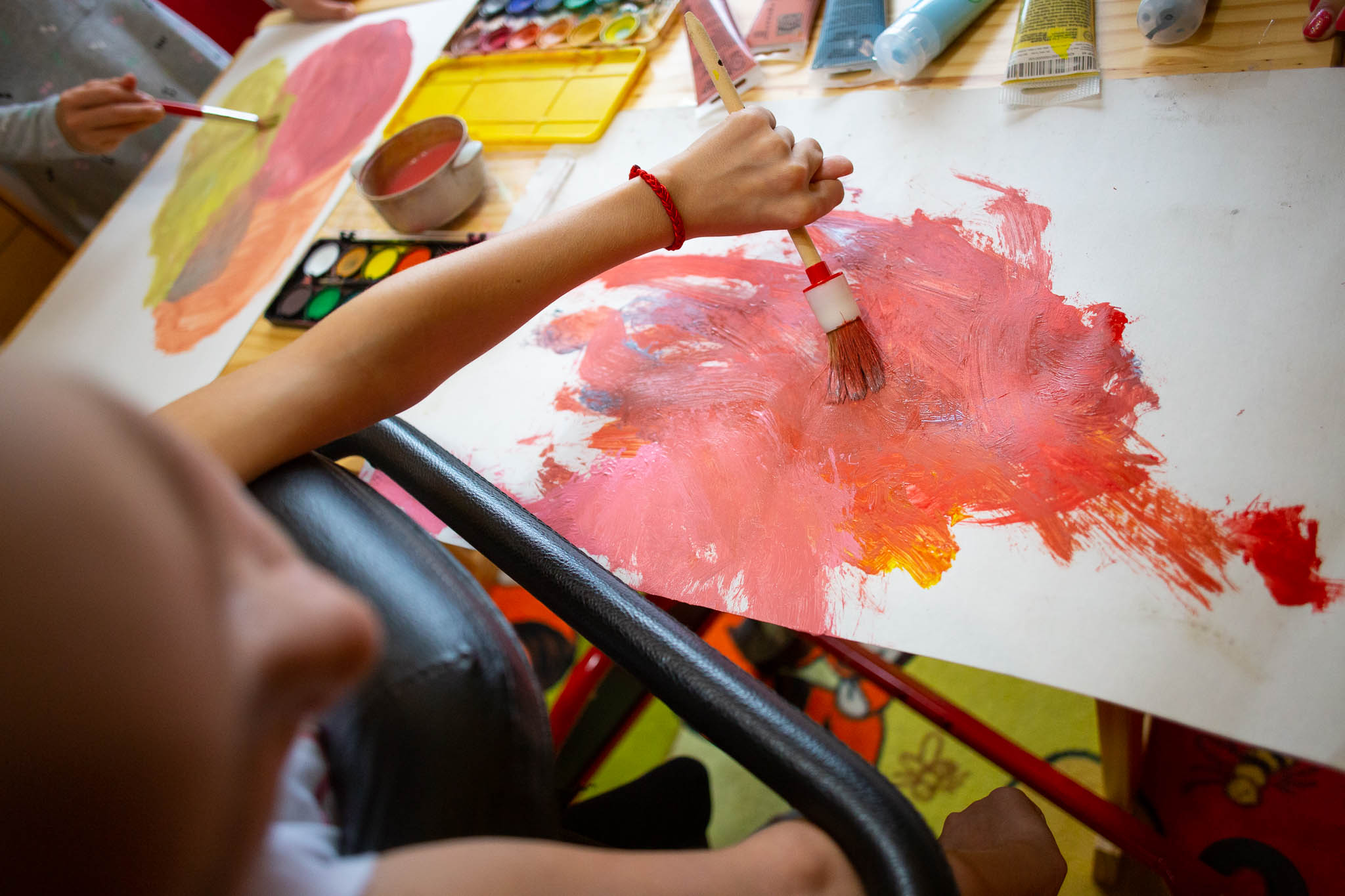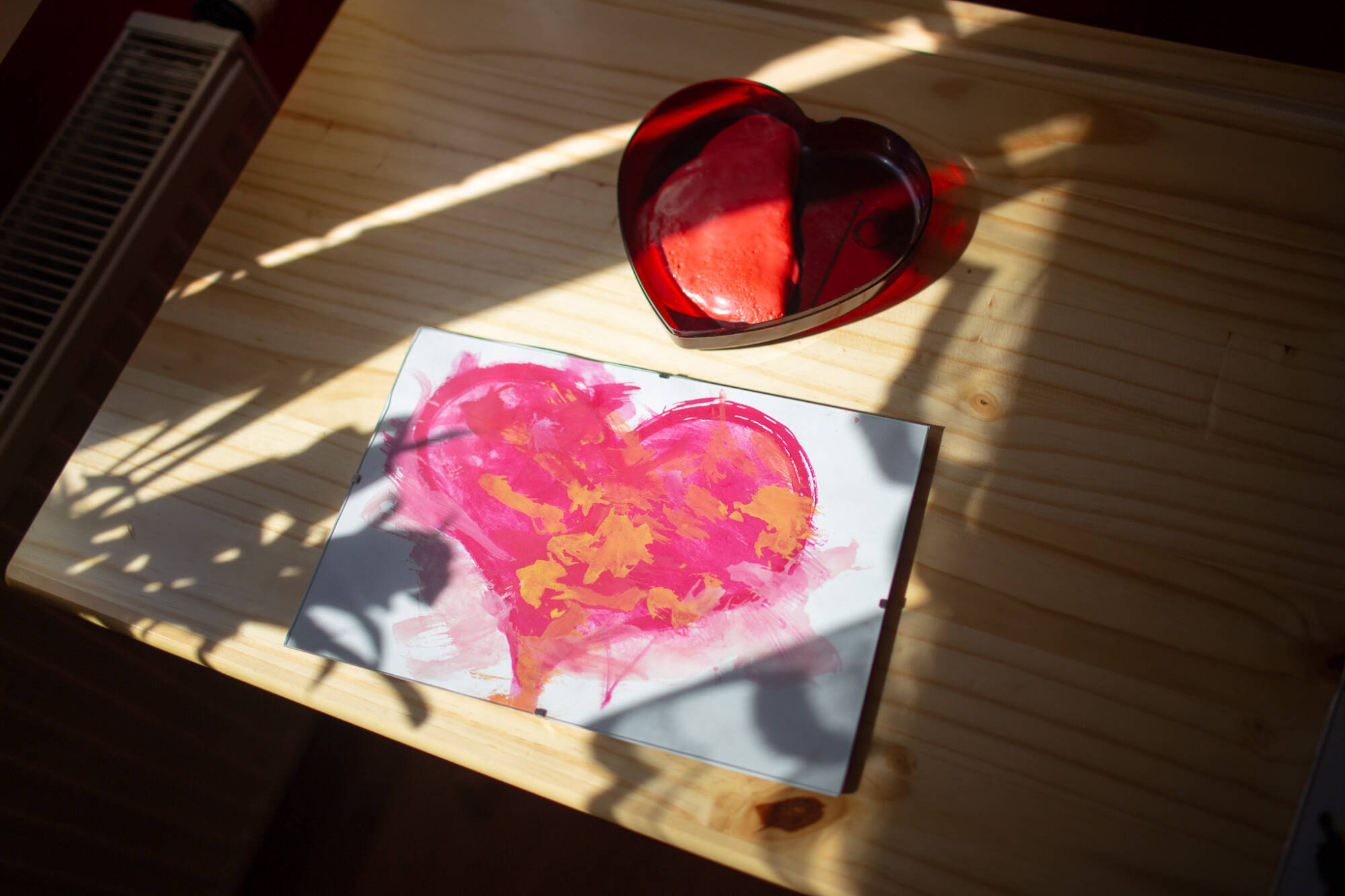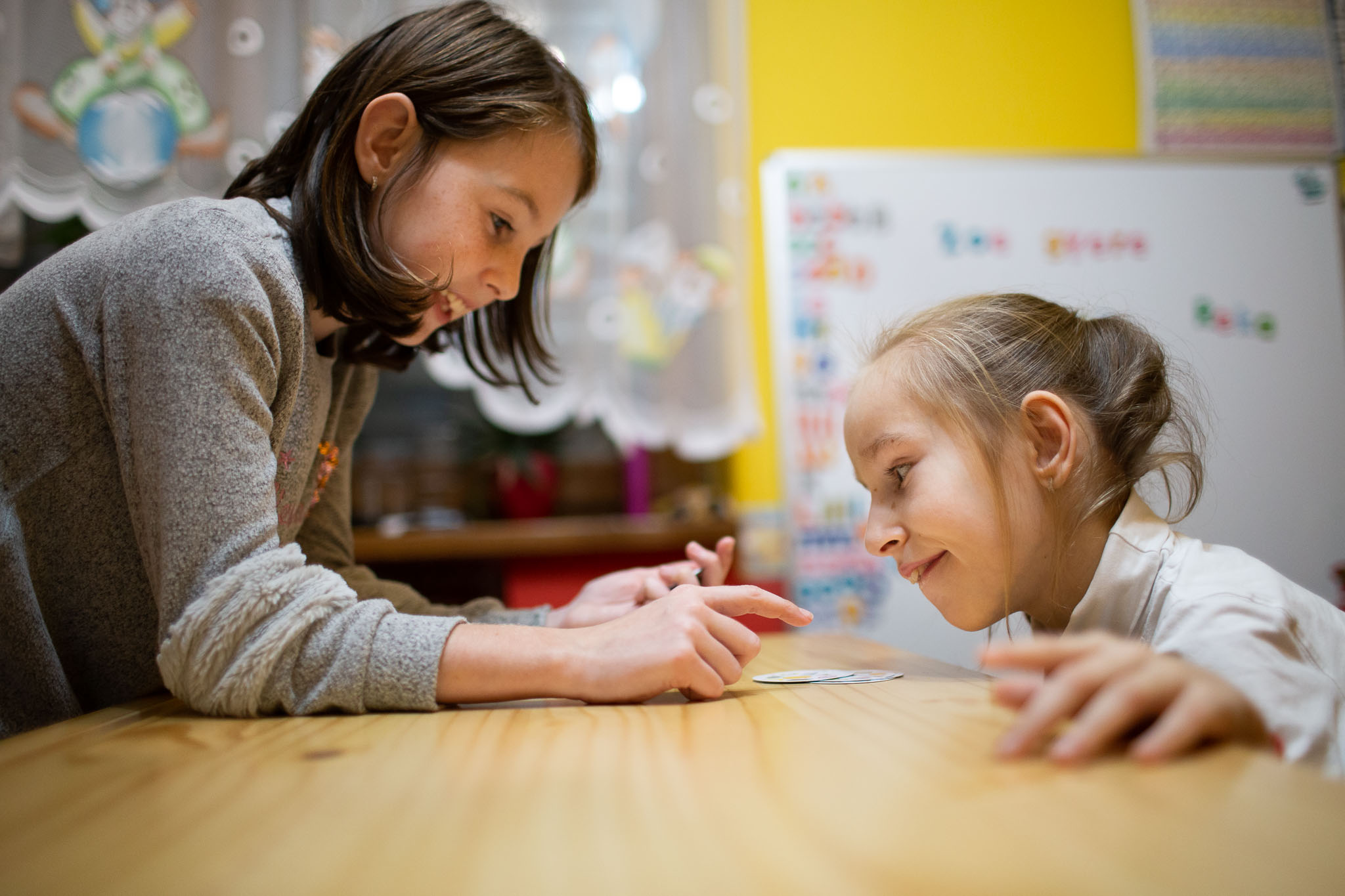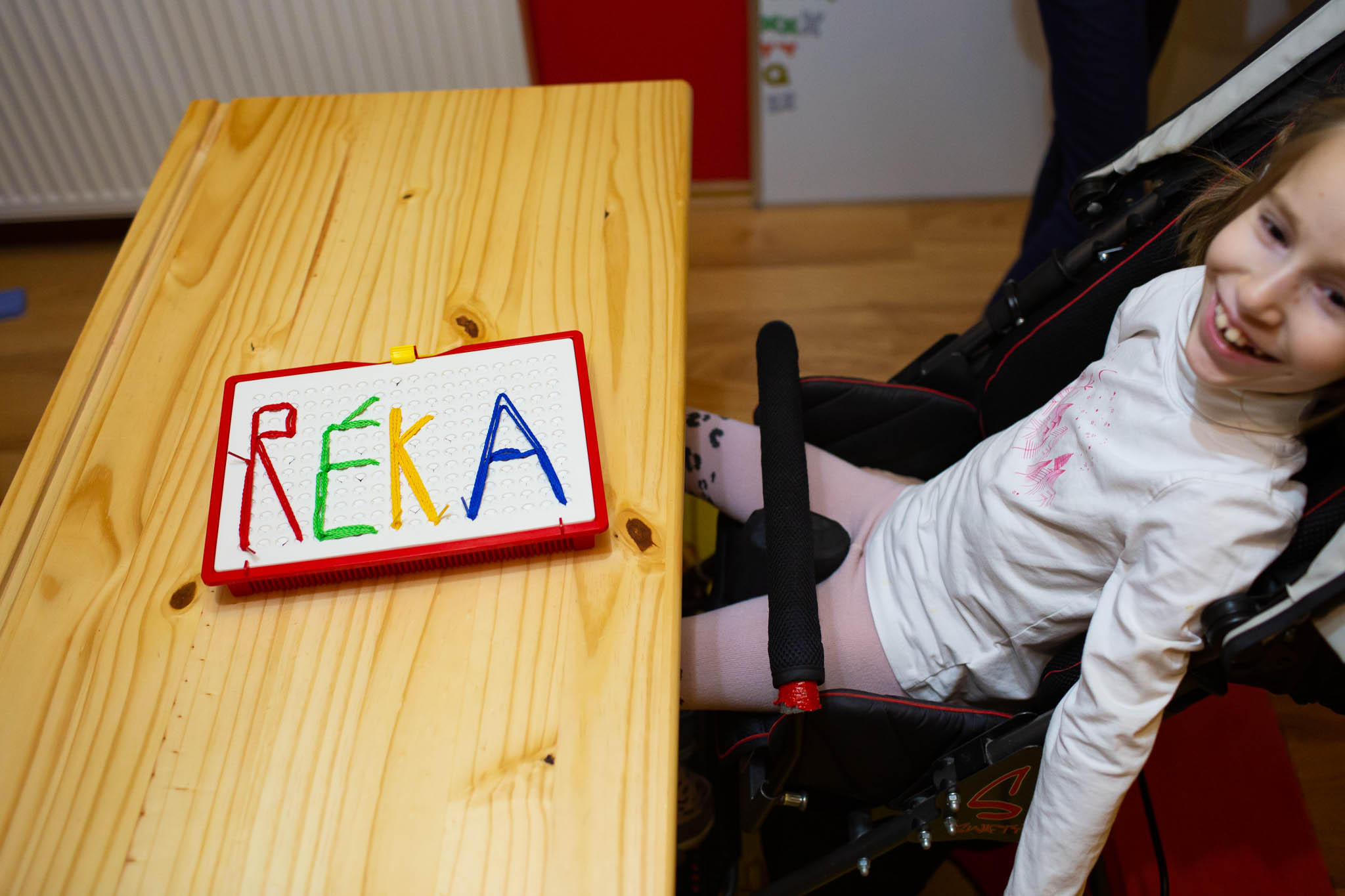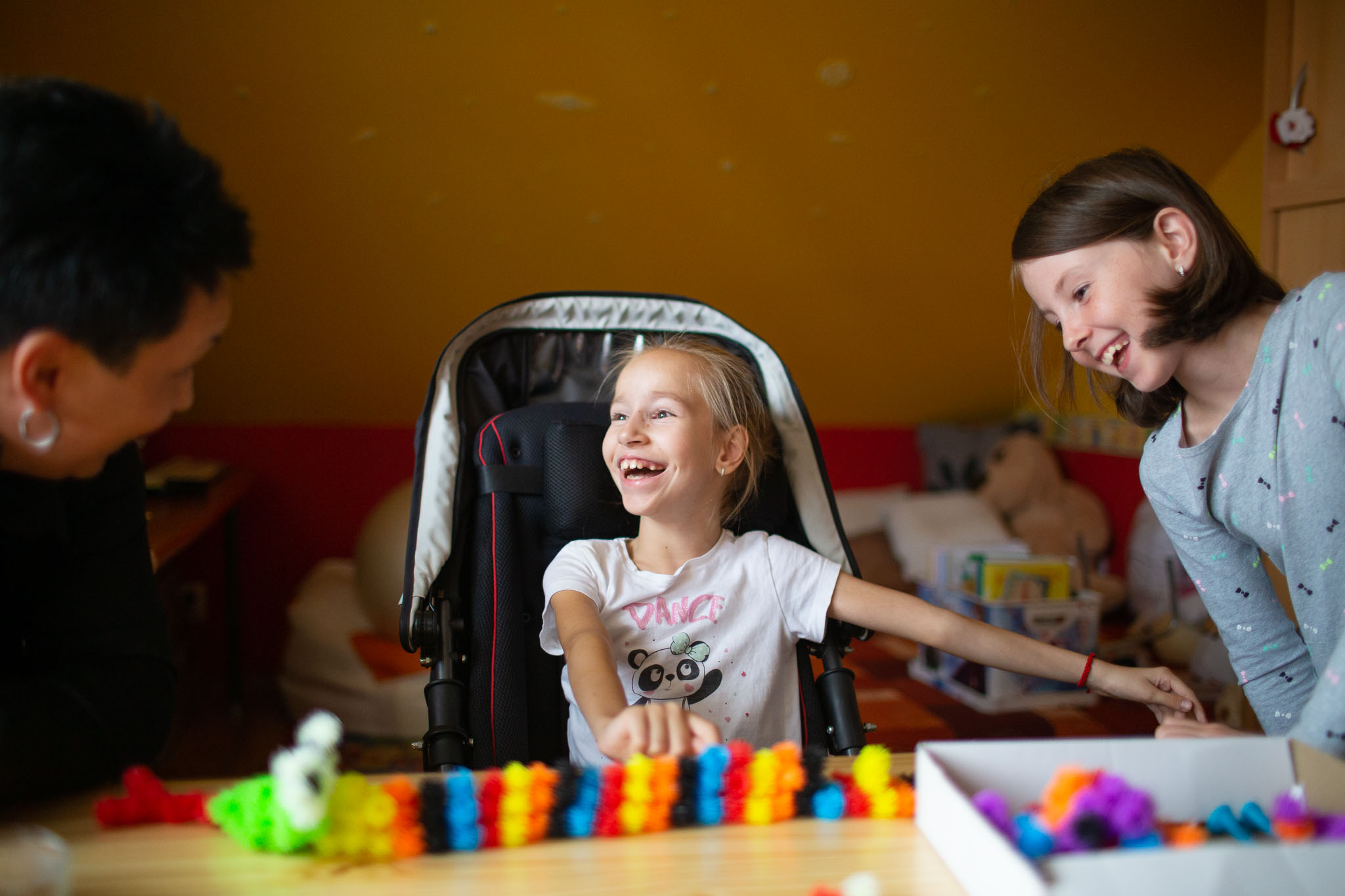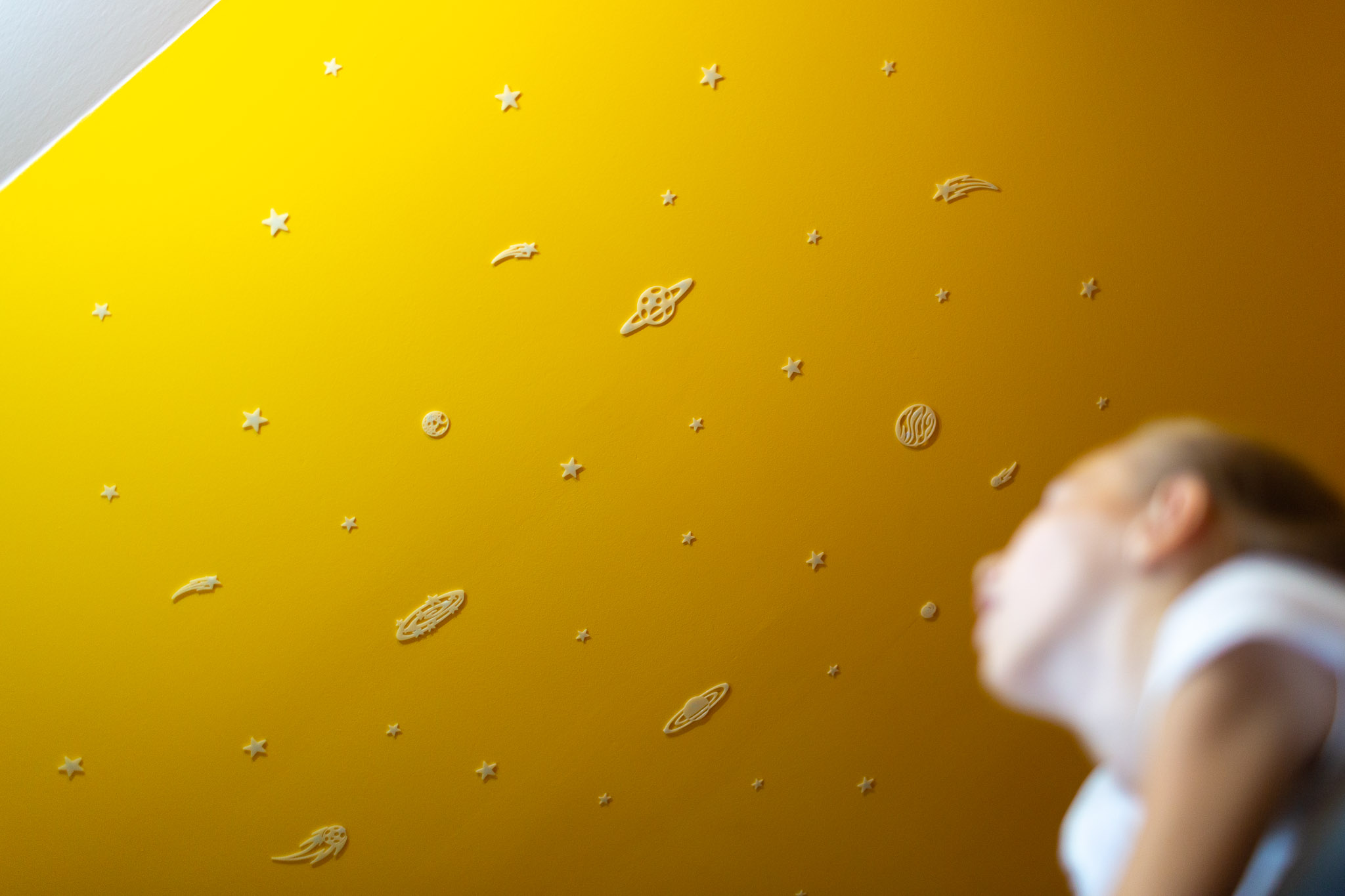 ---
Bio
András Á. Cséfalvay (b. 1987) is a photographer and photojournalist from Dunajská Streda, Slovakia. Over the past few years, he has won several prizes in the Slovak, Czech and Hungarian Press Photo competitions.

Realizované s finančnou podporou Fondu na podporu kultúry národnostných menšín.